A great evening celebrating the Art of Photography : Miami Photo Fair Exhibition opening party and The Vision Excellence Awards Ceremony took place at the Limited Edition Gallery, located in Wynwood .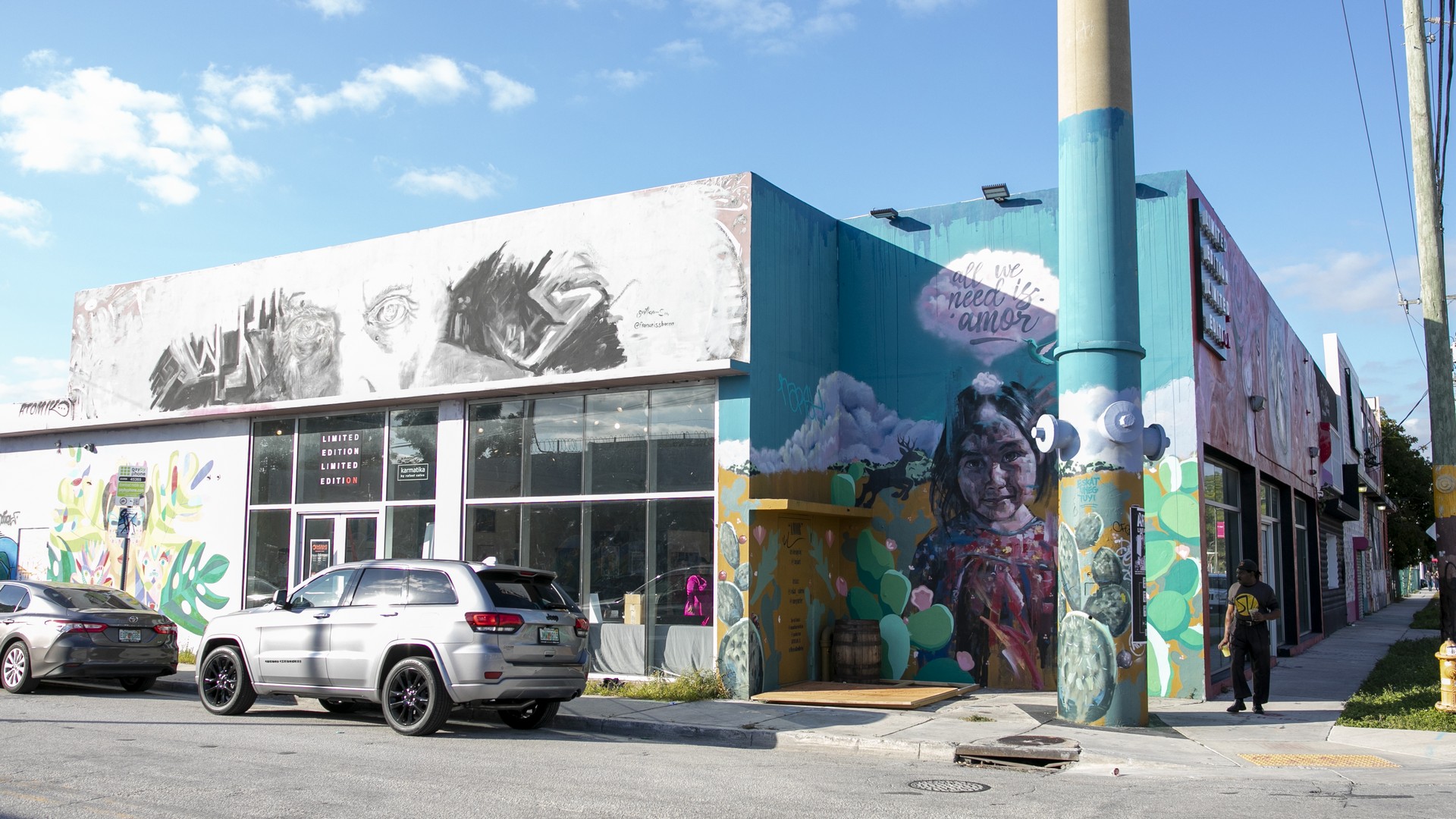 The Miami Photographic Center presented the Exhibition of the 30 finalists and the 4 winners of the Vision Excellence Awards 2019. The winners received their awards in presence of the master photographers present for the fair: Mark Mann and Vincent Versace .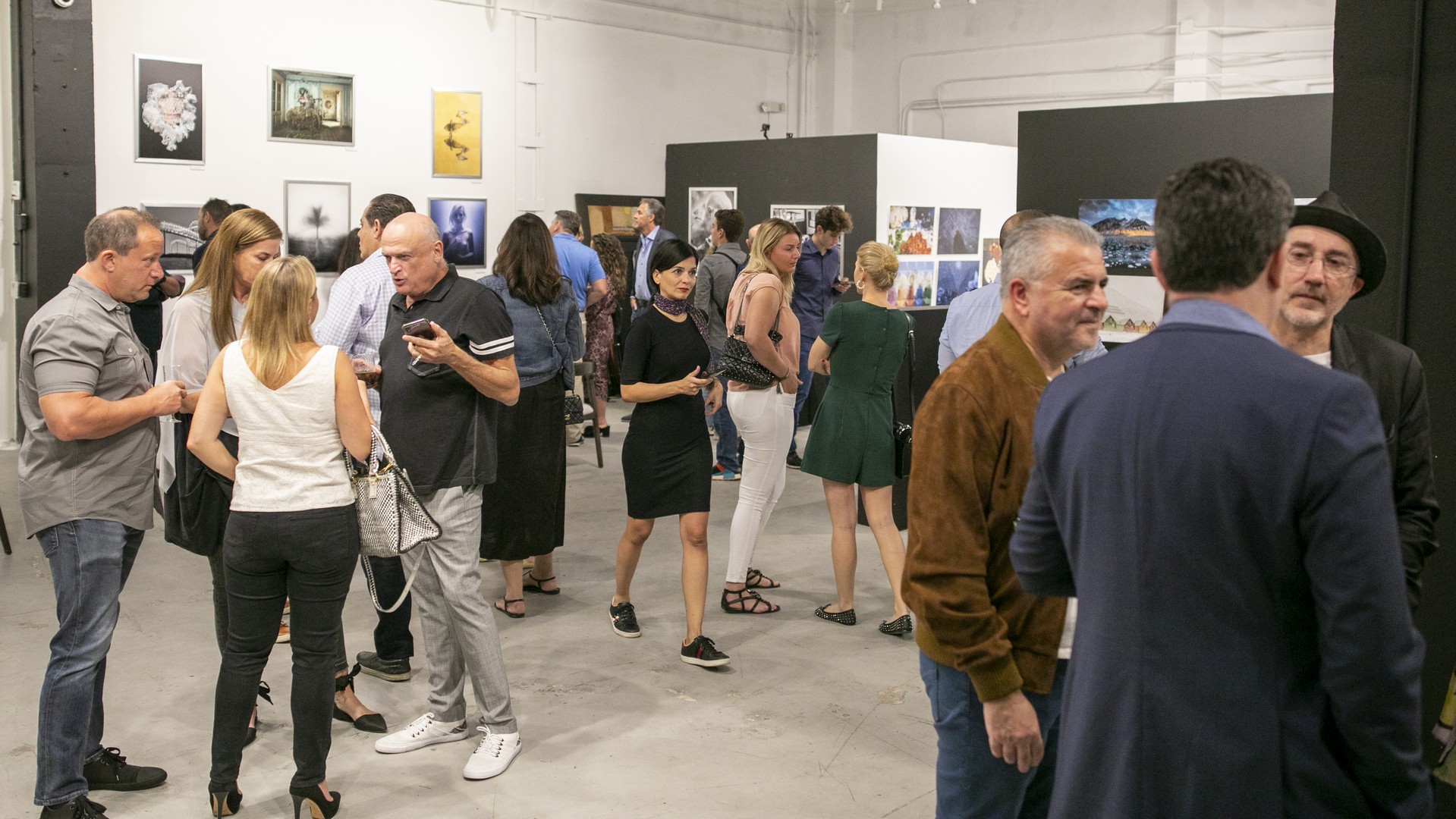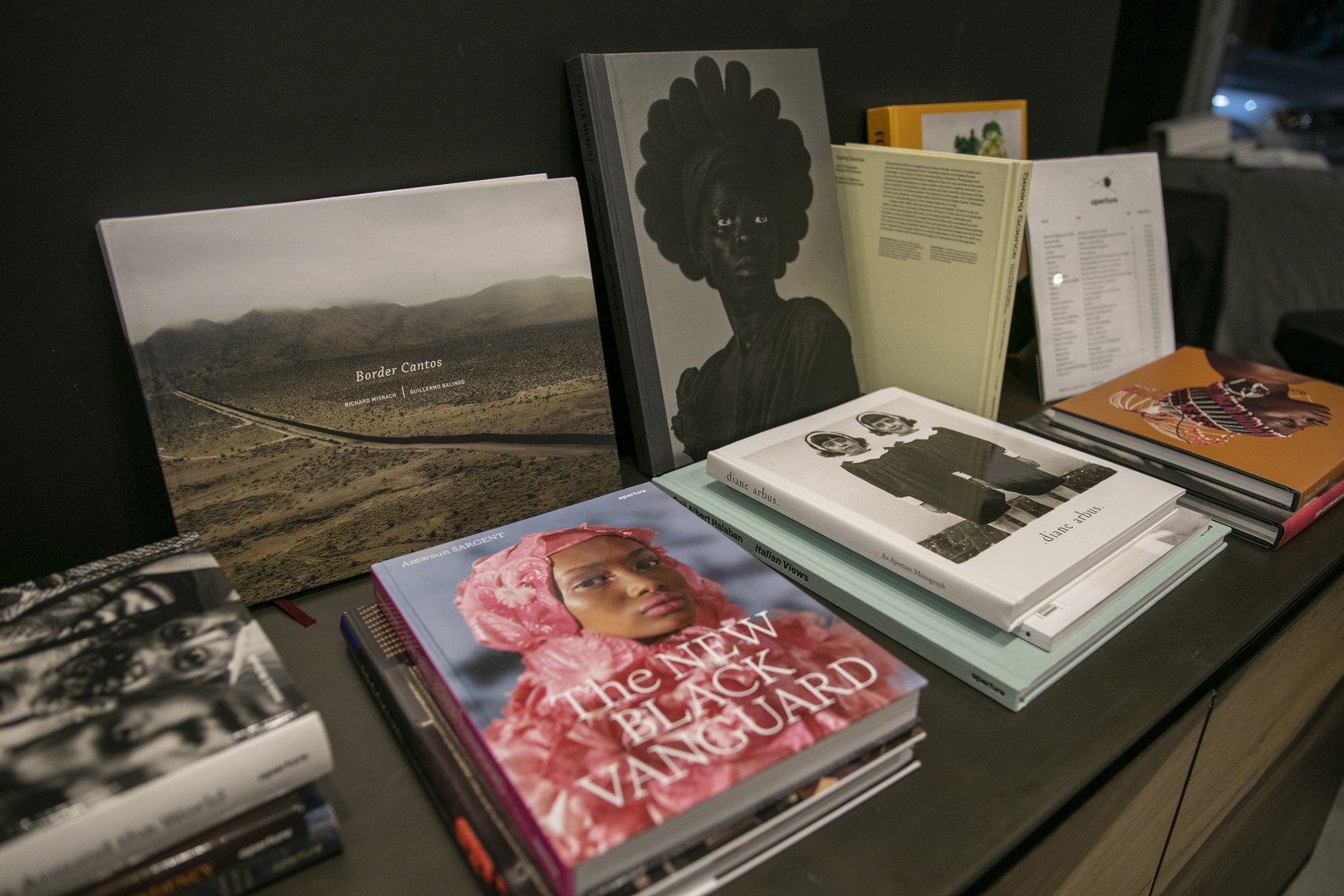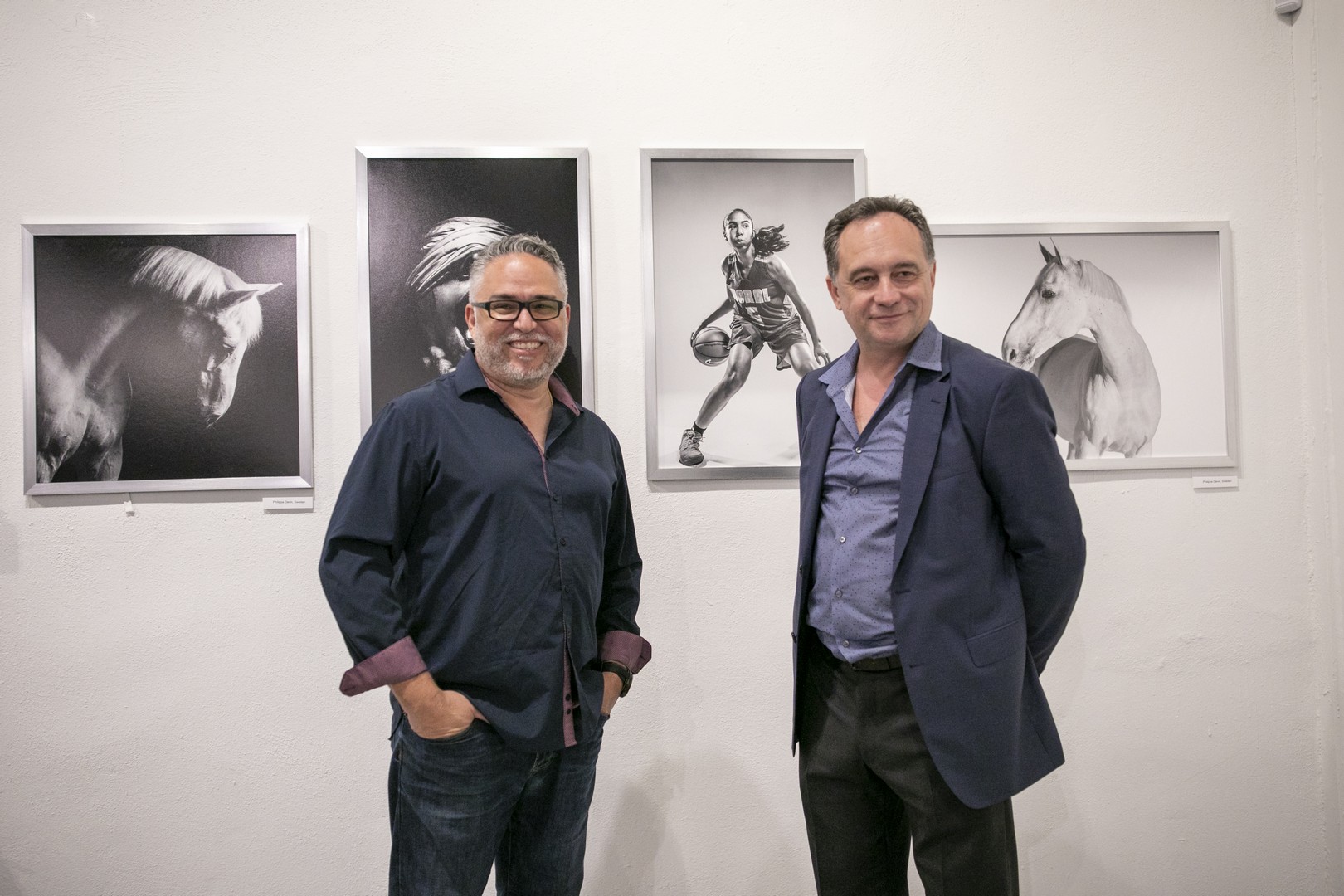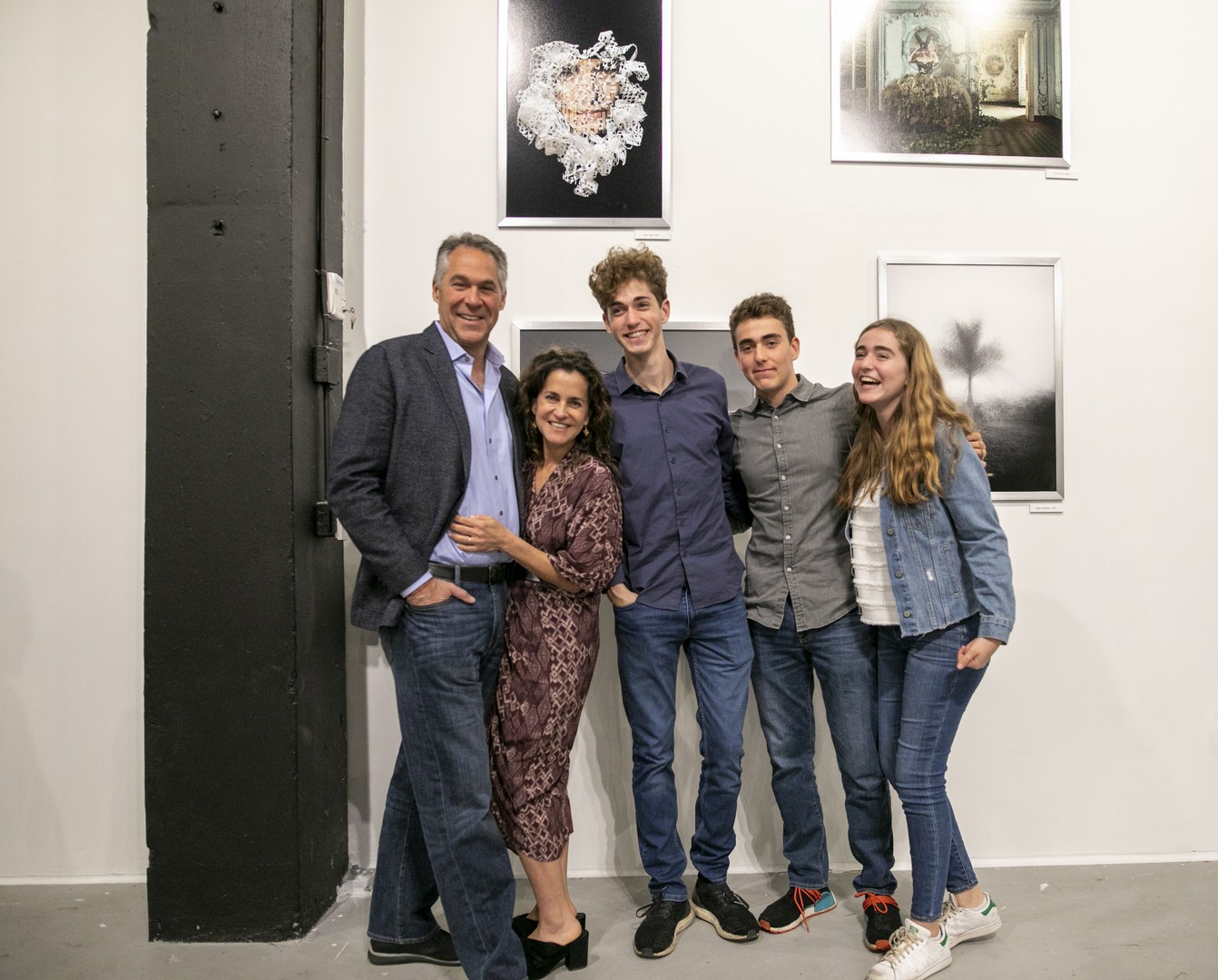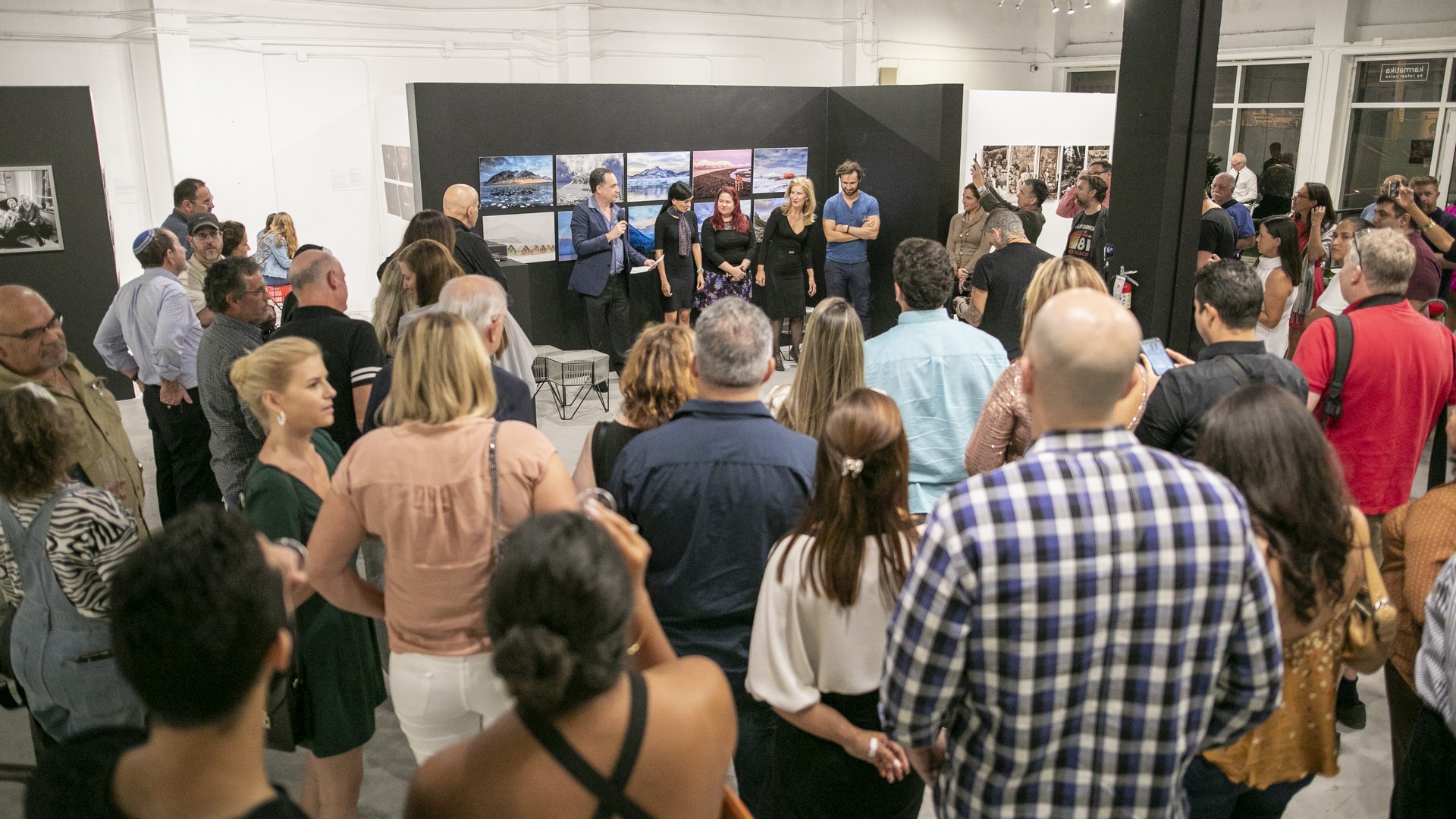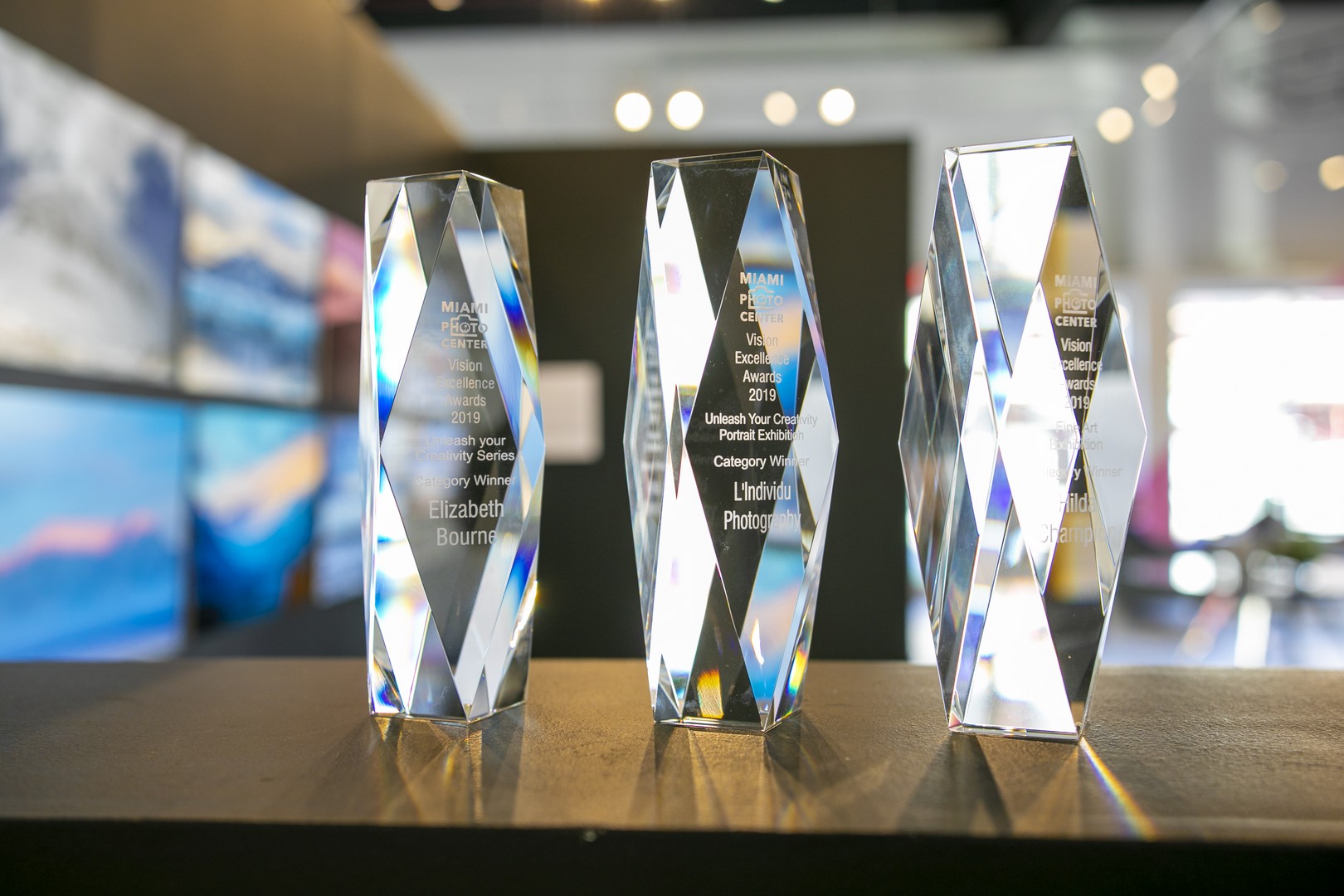 The 2019 winner for each category are:

Fine Art Exhibition : In the Mangroves Hilda Champion
Shooting the World Exhibition : Mjolnir Ronan Colin
Unleash Your Creativity Portrait Exhibition : L'Individu Photography
Unleash your Creativity Series : Elizabeth Bourne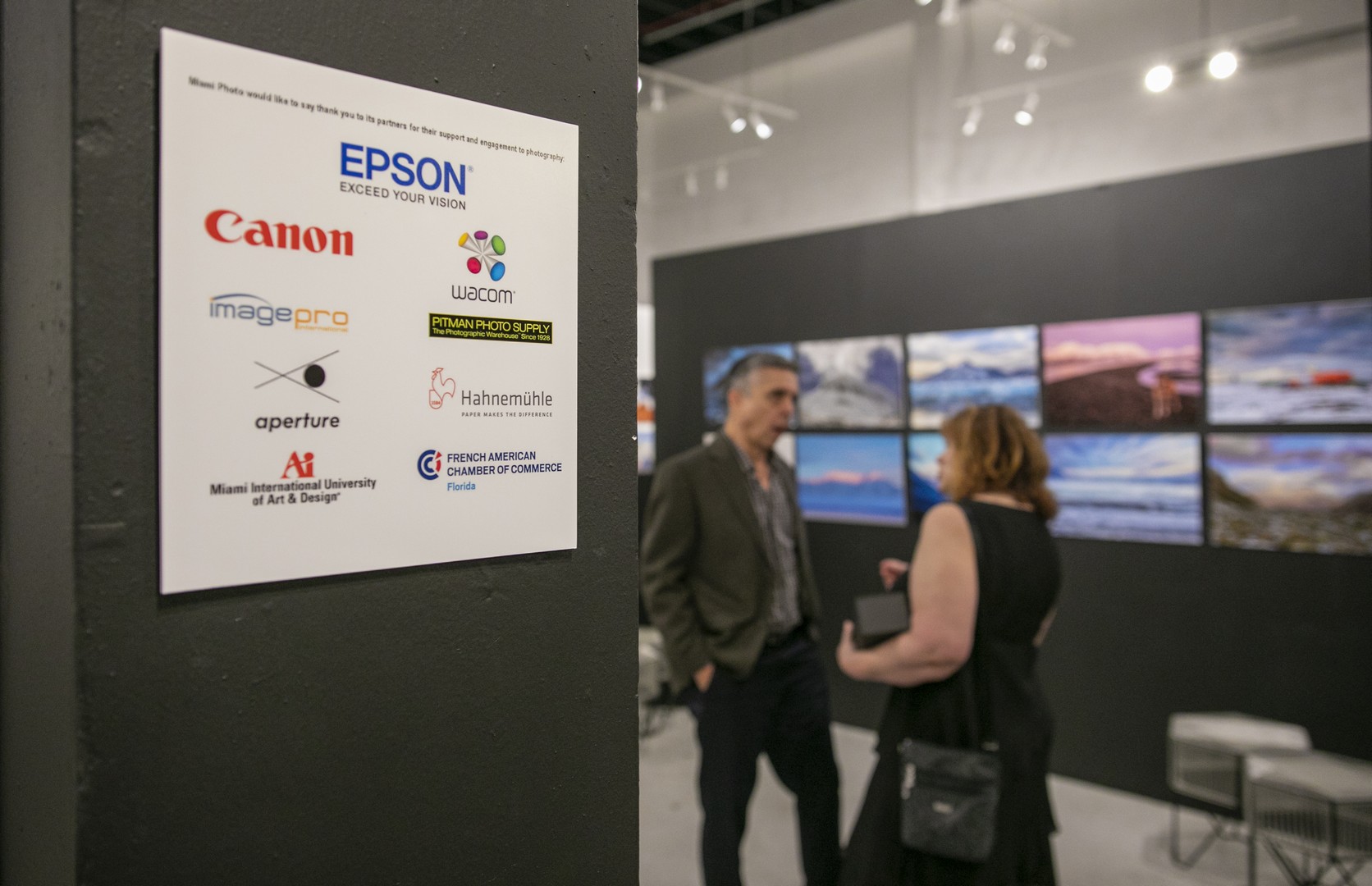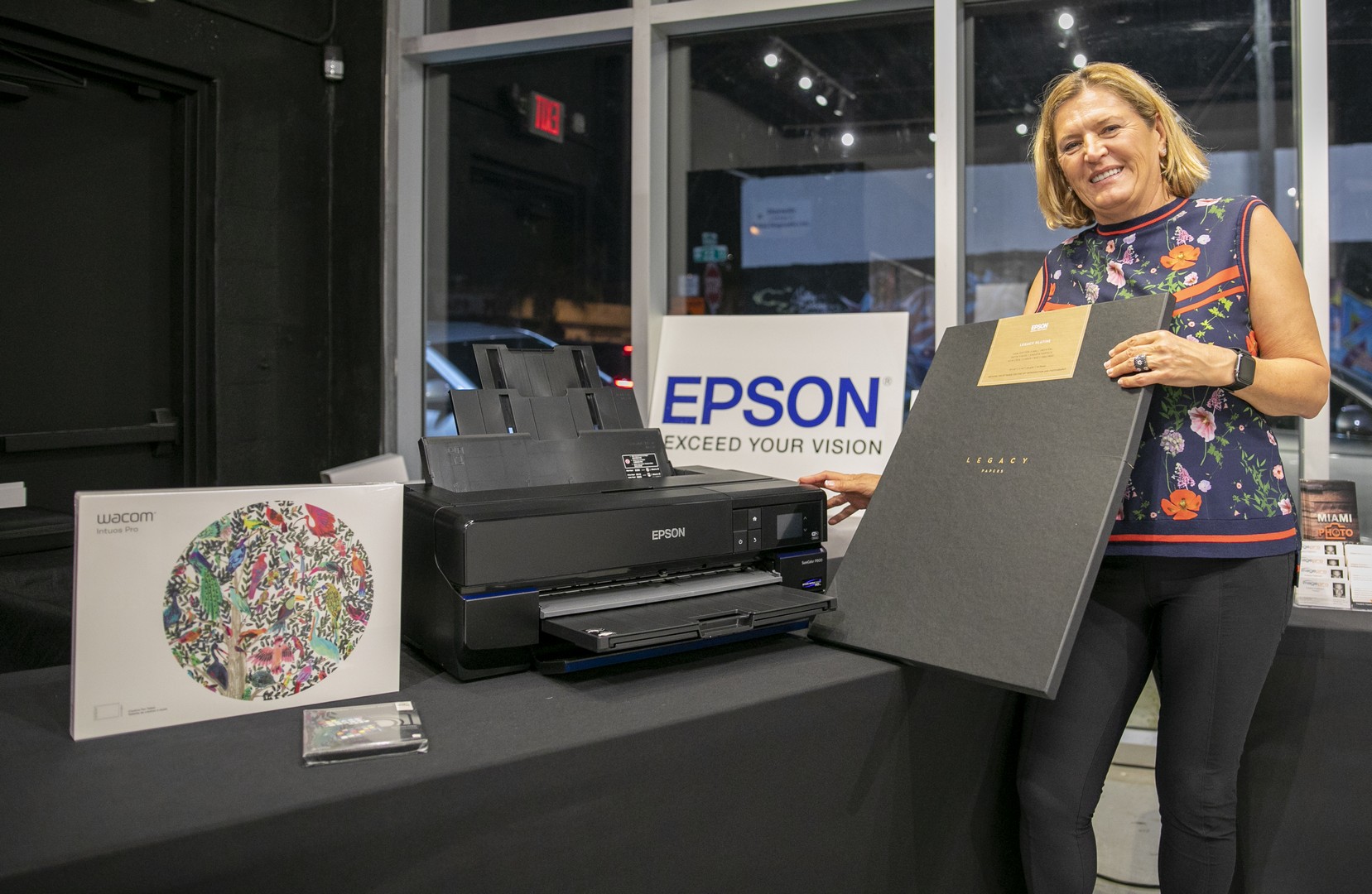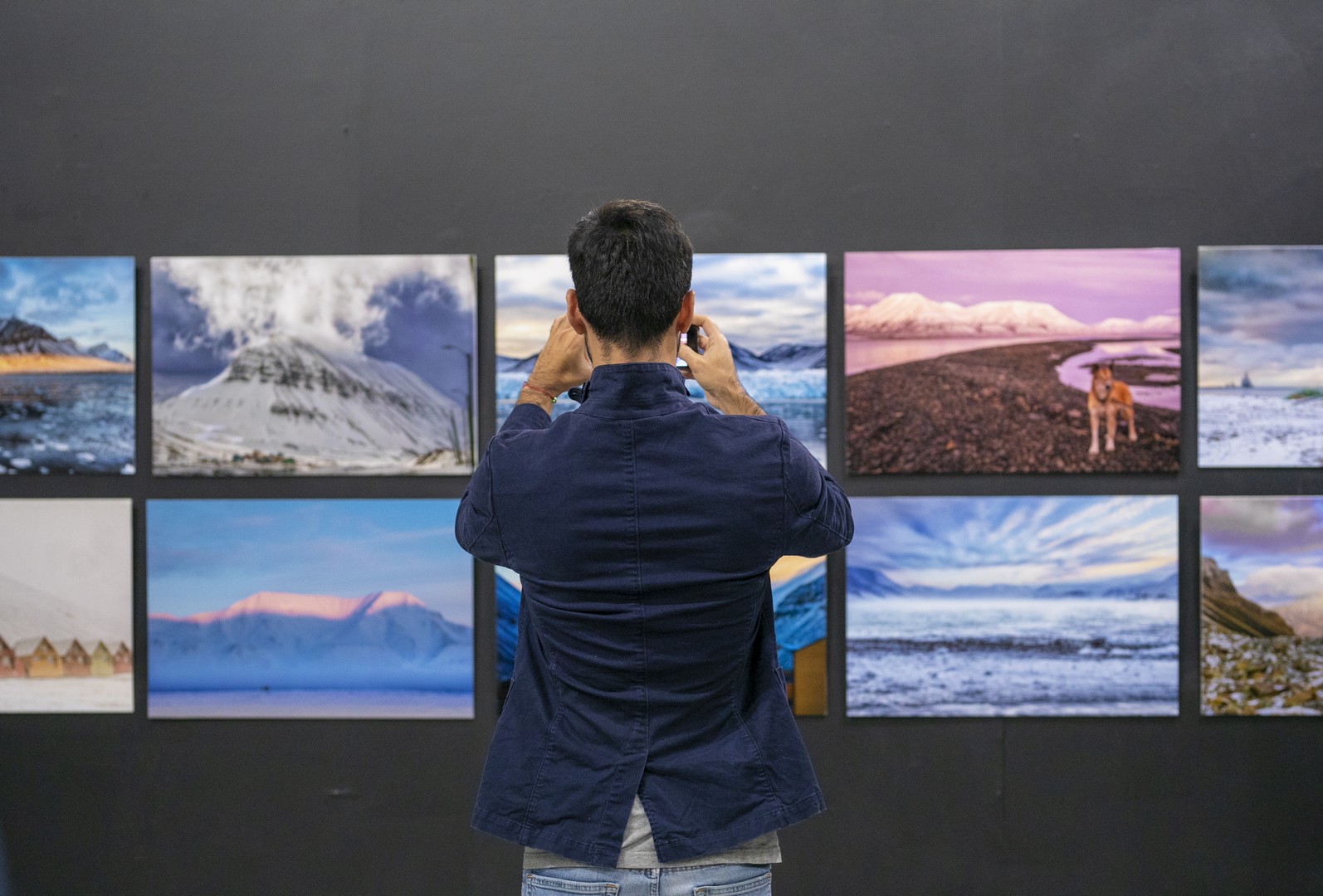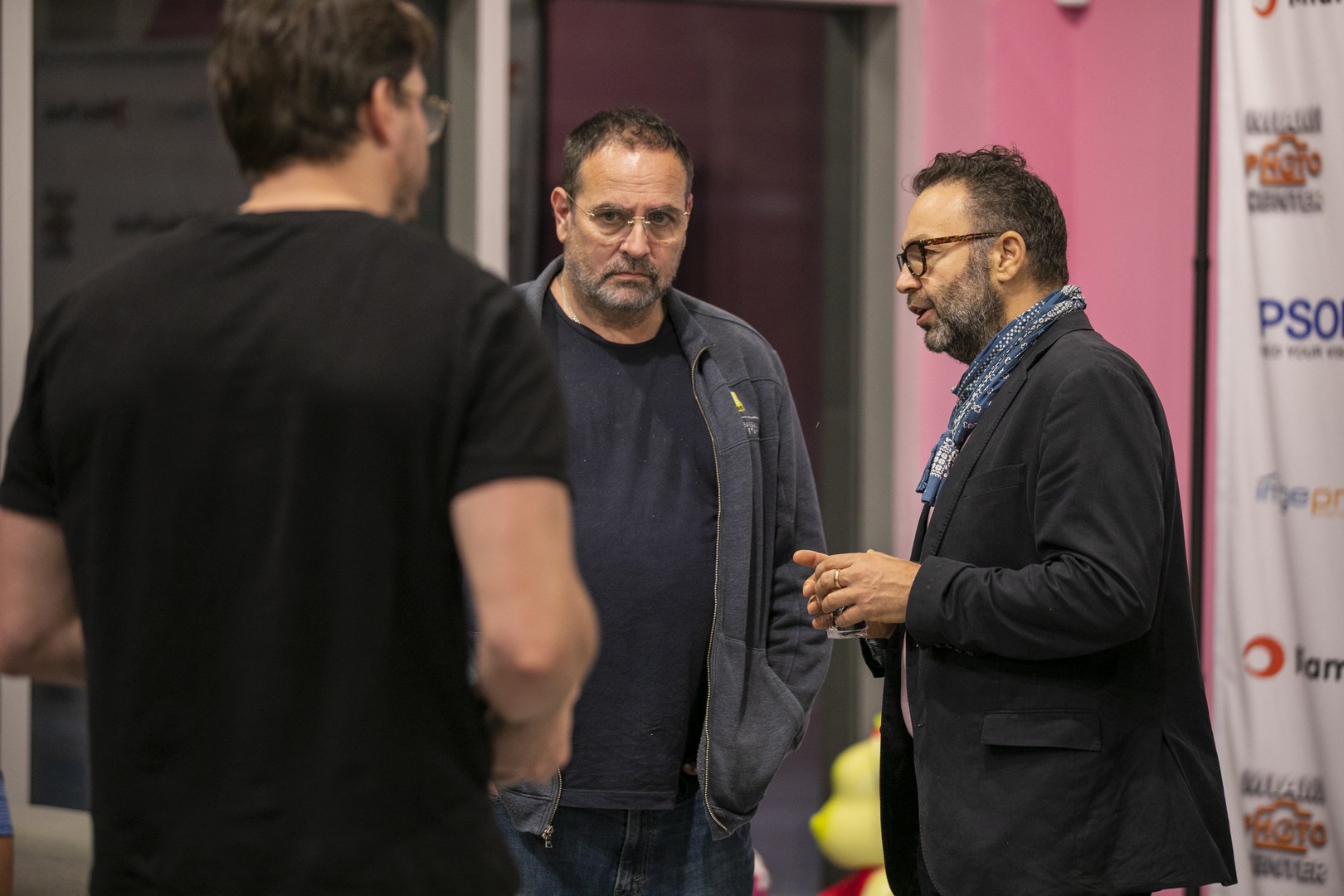 Present at the Vision Excellence Awards ceremony were Master Photographers: Mark Mann and Vincent Versace. Mark Mann is a celebrity , advertising photographer and Leica Ambassador.

Vincent Versace is an internationally recognized pioneer in the art and science of digital photography. Nikon and Epson ambassador.