Mastering the Portrait with Mark Mann: A Miami Photographic Center Signature Workshop – Miami – December 2nd-4th. 2019
Spend three days getting an inside look into celebrity portrait photographer Mark Mann's process from start to finish. Students will get a hands on, one-on-one, experience working in a high-end photography studio, step by step instruction on Mark's signature lighting techniques, approaches to interacting with talent, and a candid look at Mark's post production work flow designed to produce high quality printed images.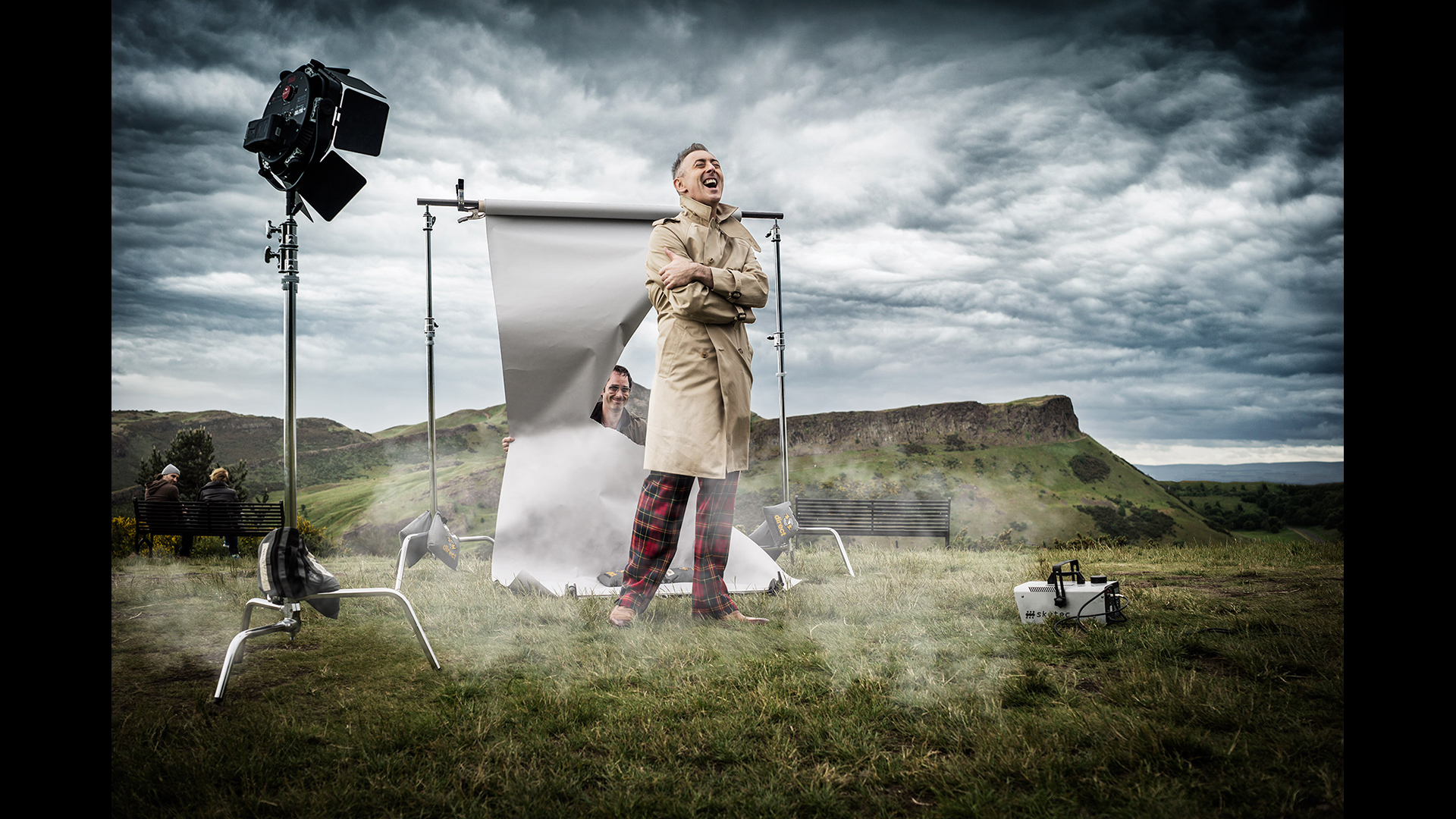 Topics
Conception of the Image with the client
Working with the production team
The perfect Lighting for the scene
Working with the model to obtain the right Pose
Mark's very unique Photographic Techniques
Creating a unique vision of the subject's portrait
Retouching the image for a stunning look
Printing the image to see the final Vision
Agenda
Day 1
Pre-Production A-Z
Developing concept with client(s)
Marks signature look
The Importance of Shooting Images with the Intent to Print
Organizing crew and production team
Developing a production strategy with crew around art direction
Production (Mark Mann style)
Lighting! Lighting! Lighting! – using simple studio lighting techniques to create stunning portraits
The secret sauce – how Mark interacts with talent on set to achieve his signature looks
Adding positive/negative fill, using modifiers, and adding additional light sources in order to more effectively construct your visual narrative
Ringlight – Getting up close and personal with your subject
Day 2
Production Continued
Using the lighting and image capture techniques discussed previously in conjunction with available light to create unique environmental portraits
Making a Unique Portrait
Students will get the opportunity to make a set of portraits in a style of their choosing while utilizing Mark and his team to help light their visions.
Students will arrive with their own art-direction with accompanying reference images with an end use in mind (i.e. 'cover photo', 'web ad', 'fashion editorial') and Mark, his team, along with fellow students will help you devise plan and execute your shoot
Post Production
Image Processing for Print
Mark's Digital Editing Process and Non-Destructive Workflow
Step by Step Editing of an Image Captured Earlier in the Workshop
Student Homework: to select and edit images of their choosing in preparation for day 3 : Printing
Day 3
Print! Print! Print!
Mark will explain his personal philosophy and approach to printing based on his 30 years of professional experience
Students will have an opportunity to print a number of images (from the workshop or their personal portfolio) on Hahnemuhle Fine Art paper and Epson Printers
Making Test Print(s) / Making Revisions / Final Print
More One on One
In addition to printing, on the third day, students will have the opportunity to seek additional guidance relating to any topics covered throughout the seminar (including more on-set time) in a one-on-one basis with Mark and his team. This is a great chance to get clarification or request any additional information that participants seek – look, we get it, 3 days is not much time to cover some pretty complicated subjects but its our goal that EVERY SINGLE PARTICIPANT leaves with a wealth of new knowledge
Dates:
December 2nd -4th, 2019
Photography level Required
This is not a basic photography workshop. All Miami Photographic Center Signature Workshops require that you have a good understanding of photography techniques and are familiar with your camera.
N# of Participants
Enrollment is limited to 12 participants.

Meals
Water and snacks will be provided throughout the program and catered Lunch will be provided.
Terms and Conditions:
A $599 deposit is required to register and hold a spot. Fill out the registration form below to sign up. A confirmation will be sent once payment is received. Full balance payment  is due by October  31st, 2019
Cancellation:  If cancelled more than 60 days in advance:  Full refund.  
If cancelled between 59 and 30 days:  Full refund minus a $175 cancellation fee.  
If cancelled within 30 days :   No refund (If we can fill your spot with another student from a waiting list we will refund the amount paid minus the $175 cancellation fee.)
About your Instructor
Mark Mann is a celebrity , advertising photographer and Leica Ambassador. He was born in Glasgow, where he lived until he went to study in the prestigious photographic program at Manchester Polytechnic.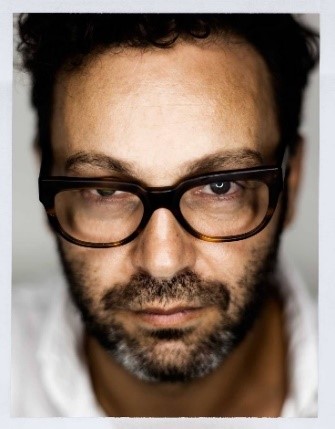 Before long, the recent graduate was assisting innovative fashion photographers Nick Knight and Miles Aldridge, learning the ropes and building his own body of work.
Three years later, Mark started shooting on his own, relocating to New York City.
Mark's editorial work has appeared in Esquire, Men's Health, Vibe, Spin, Fortune, Billboard, Parade and Complex, among others. He has shot countless celebrities, including Robert Redford, Michael Douglas, Iggy Pop, Jack Black, the Black Eyed Peas, Jerry Seinfeld, Dave Chappelle, Rihanna, Queen Latifah, Simon Baker, Stevie Wonder, Bradley Cooper, Willie Nelson, Sean Connery, John Hamm and Jennifer Hudson. Mark has amassed a sizable advertising portfolio, as well. His clients run the gamut: Reebok, Adidas, Hennessy, Bombay Sapphire, Pepsi, Gillette, Vitamin Water, NHL, Zumba, Ford, Chrysler and Svedka to name a few.
Mark has just completed a yearlong project for Esquire Magazine, "The Life of Man". He shot 80 American men ages 1 through 80, to celebrate 80 years of Esquire Magazine. This project took Mark to the White House where he was honored to shoot the sitting president, as well as former President Clinton. He also shot numerous other notable people and celebrities all across the country.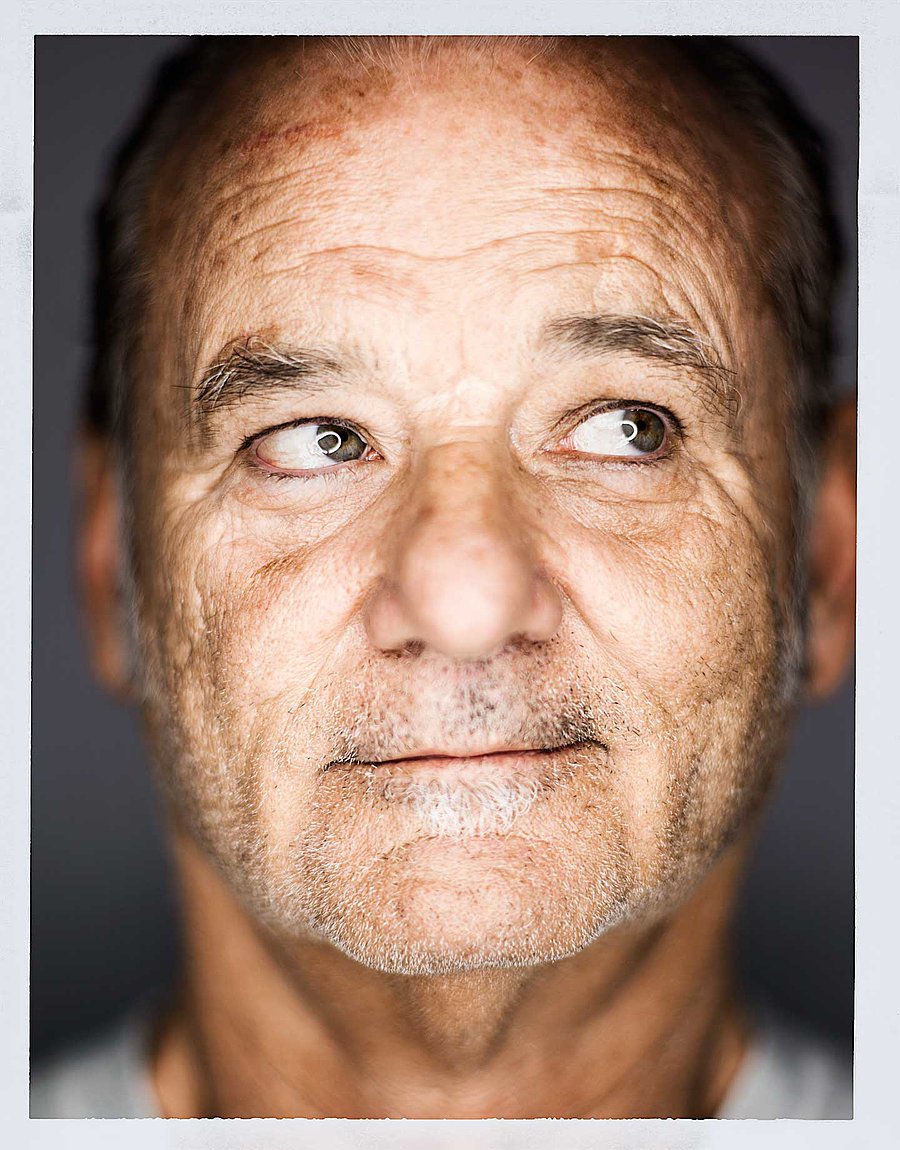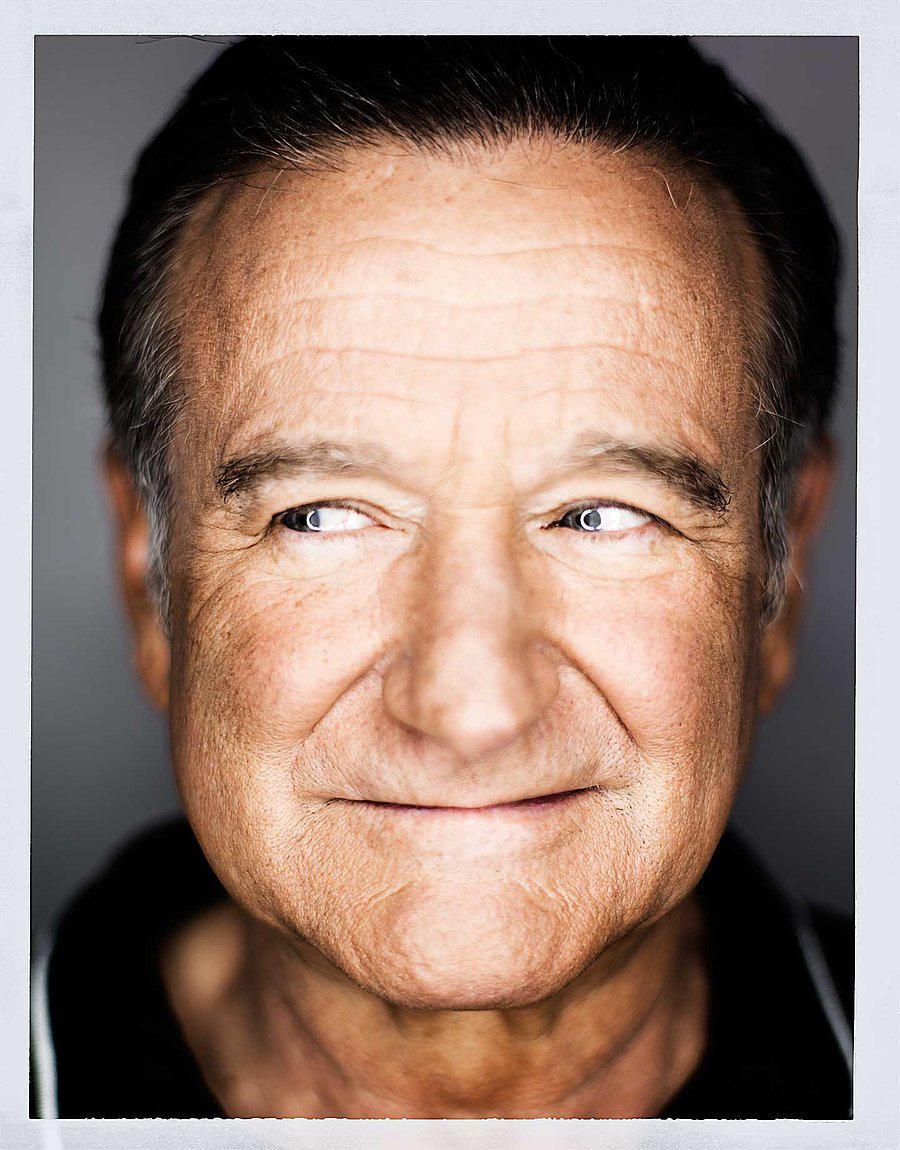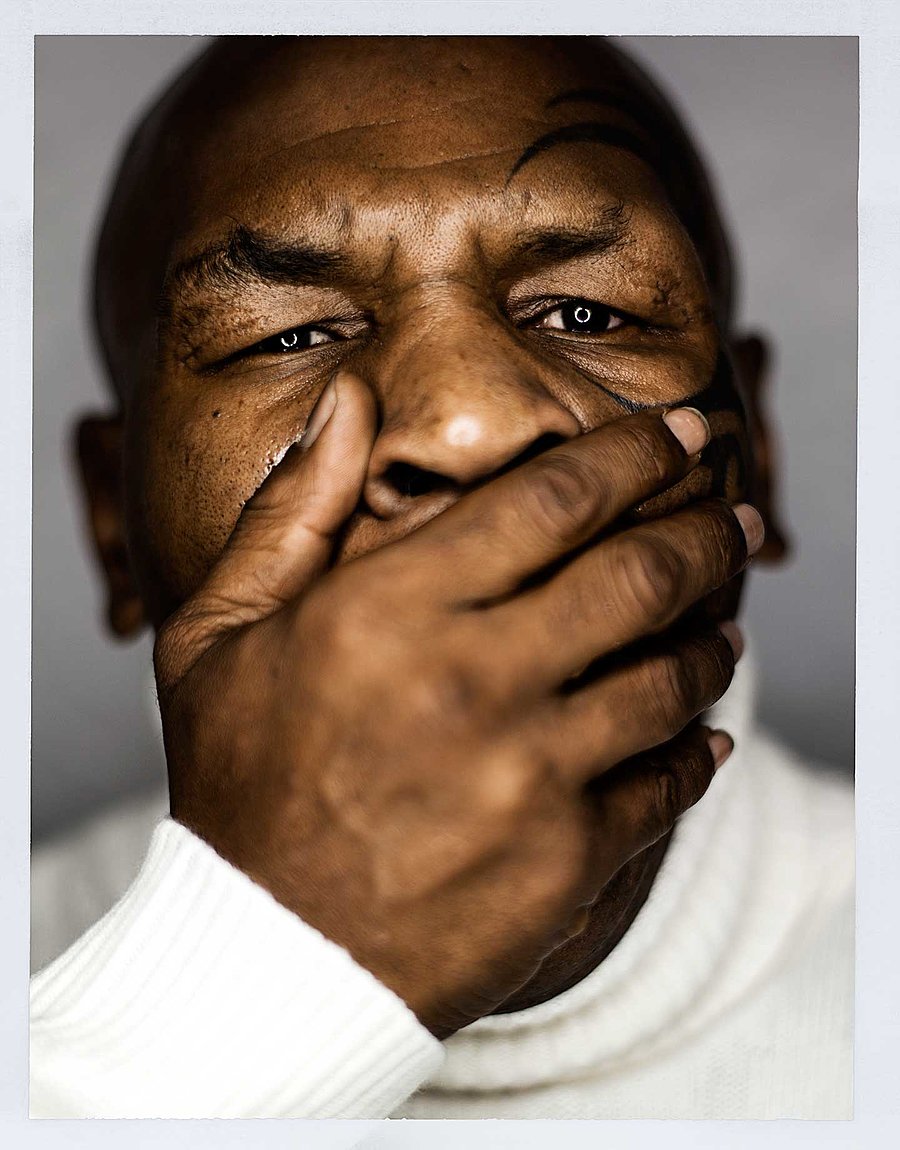 ---
Join us for Mark's Workshop
---