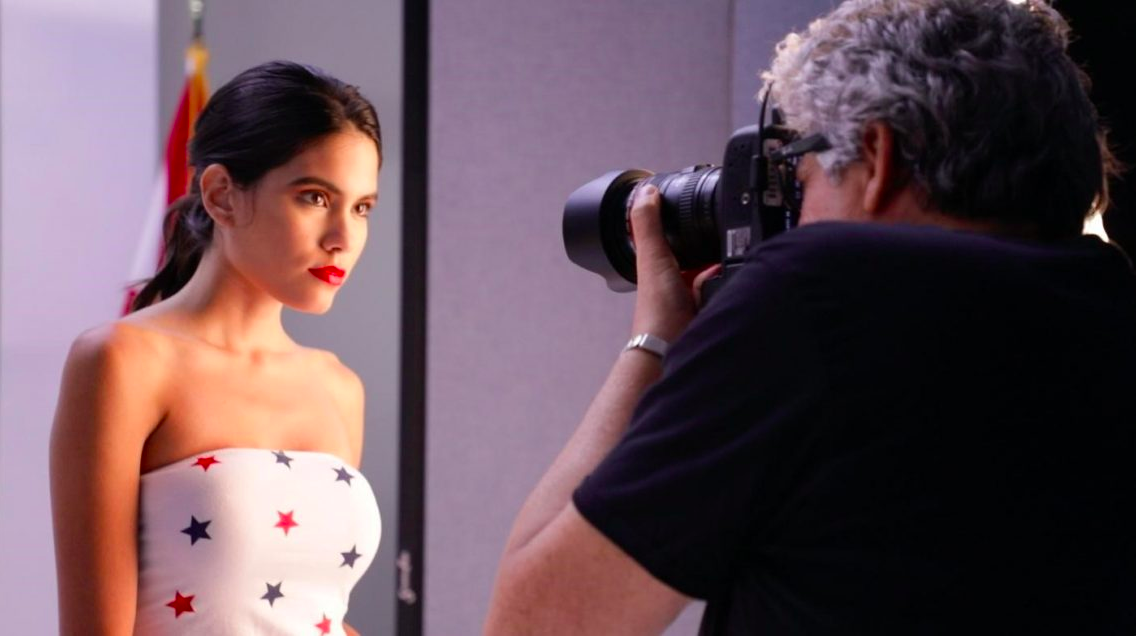 Fashion Photography Workshop with Michel Tessier: A Miami Photographic Center Signature Workshop – Miami – December 5th-6th. 2019
This two Days Signature Fashion Photography Workshop by Celebrity Photographer : Michel Tessier is the best way to acquire the professional and artistic dimension of fashion photography, introducing you and sharing with you his experience with the famous fashion photographers he has worked with, showing you their work and their influence on fashion photography today.
During these two days, with Michel Tessier and his team, you will be immersed in the fascinating world of the shooting studio where professional models will come to pose for you, Hair and make up made and dressed by creators, you will be able to leave with these images witness of a magical moment that will be the beginning of a career for some and a complement to their portfolio for others.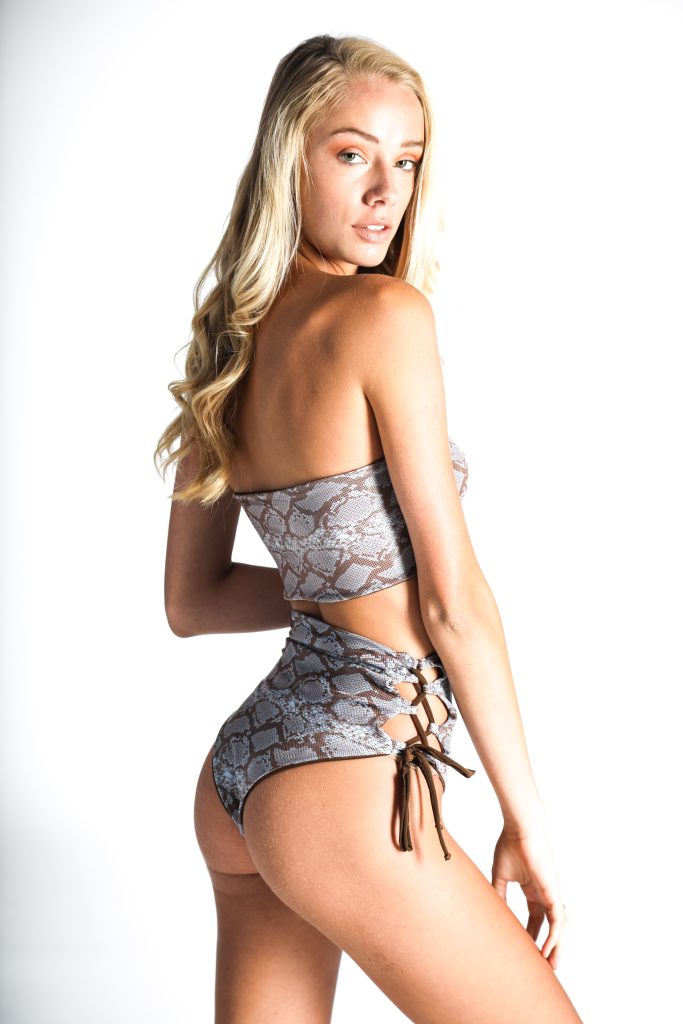 Limited to 12 People so you get the upmost time and attention learning and shooting.
Location: Professional Photo Studio
Professional models styled by a makeup/hair artist
Class Objective:
This class is designed to teach students how to direct a fashion photo shoot. The expected outcome is for students to learn to direct a team of people in front of and behind the camera in order to create an image that a client would buy to sell their product in the marketplace.
Fashion Workshop Day 1:
AM Part 1 (3 hours):
I. Course Orientation
II. Introduction to Fashion Photography
III. History of fashion Michel Tessier will share his experience working with famous photographers at Vogue, Marie-Claire etc.. and his knowledge acquired with the students
A. The role of photography in shaping fashion trends
B. Major historical movements in fashion photography
C. Photographic masters and trendsetters.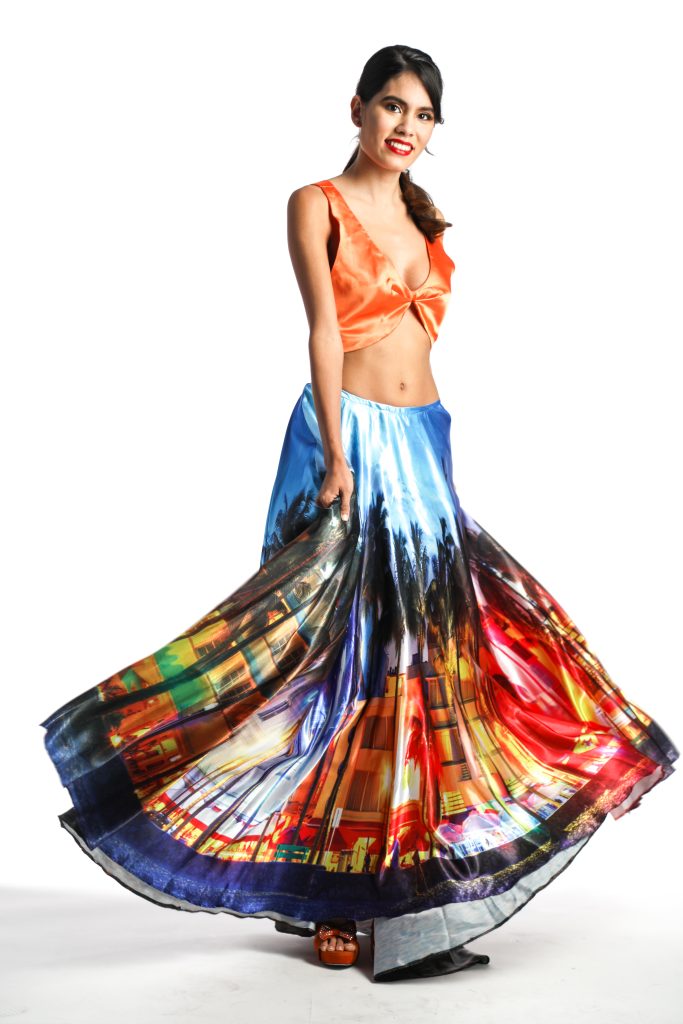 1. Richard Avedon
3. Helmut Newton
4. David Bailey
5. Irving Penn
7. Patrick Demarchelier
8. Steven Meisel
9. Peter Lindbergh
10. Annie Liebovitz
11. Guy Bourdin
12. David Lachappelle
13. Jean-Lou Sieff
IV) Introduction to the art of the model casting
V) Miami model agency
VI) Street casting, for what purpose?
PM Part 2 (3 hours):
VII) Overview of production
A. Composition through pose, propping and scene elements
B. Make-up
C. Hair
D. Lighting patterns and effects
E. Hard light
F. Soft light
G. Contrast for mood and effect
H. Studio/location
I. Sensitivity, set and model considerations
Fashion Workshop Day 2:
AM Part 1 (3 hours) : In the studio with model, fashion stylist, make-up artist
I. Fashion/Model Head Shots
A. Pose
B. Expression
C. Applications of lighting
D. Lighting styles
E. Use of low and high key
F. Background selection
II. Working with Models and Figure Fashion
A. Pose
B. Visual mood
C. Black and white vs. color
D. Model portfolio requirements
E. Model promotion piece "Zed Card"
III. Catalog Fashion and Fashion in Advertising
A. Visual advertising
B. Model as a prop
C. The role of the stylist
D. Studio figure fashion
E. Location figure fashion
F. Non figure fashion
G. Flats
H. Stacks
PM Part 2 (3 hours):
IV) The Photo Shoot Directed by You and Michel Tessier.
V) Review critique and comment of your raw files with Michel Tessier.
Dates:
December 5th -6th, 2019
Locations: Miami
Photography level Required
This is not a basic photography workshop. All Miami Photographic Center Signature Workshops require that you have a good understanding of photography techniques and are familiar with your camera.
N# of Participants
Enrollment is limited to 12 participants.

Meals
Water and snacks will be provided throughout the program and catered Lunch will be provided.
Terms & Conditions: A $335 deposit is required to register and hold a spot. Fill out the registration form below to sign up. A confirmation will be sent once payment is received. Full balance payment  is due by October  31st, 2019
Cancellation:  If cancelled more than 60 days in advance:  Full refund.  
If cancelled between 59 and 30 days:  Full refund minus a $175 cancellation fee.  
If cancelled within 30 days :   No refund (If we can fill your spot with another student from a waiting list we will refund the amount paid minus the $175 cancellation fee.)
About your Instructor
Michel Tessier was born and grew up in Paris as his inspiration to be a photographer.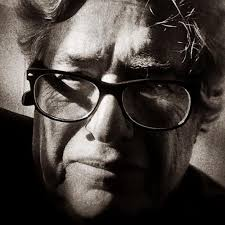 Michel also worked for Gamma Press Agency as a photographer, traveling to take photos from the battlefield to everyday events.
He got his first photography job being the camera assistant to Claude Lelouch and the Military Service at the Cinema of Photography for the French Army.
In Paris working at the Fillipachi Studio, he was an assistant to famous fashion photographers, completing his knowledge of fashion and beauty photography.
Testing models were sent by modeling agencies, which is how he built his Portfolio and very quickly the doors were open. Michel Tessier made his mark with his name on the pages of the prestigious magazines such as Vogue, ELLE, Marie-Claire, l'Officiel and also for famous advertising campaigns, beauty, fashion, and intimate catalogs.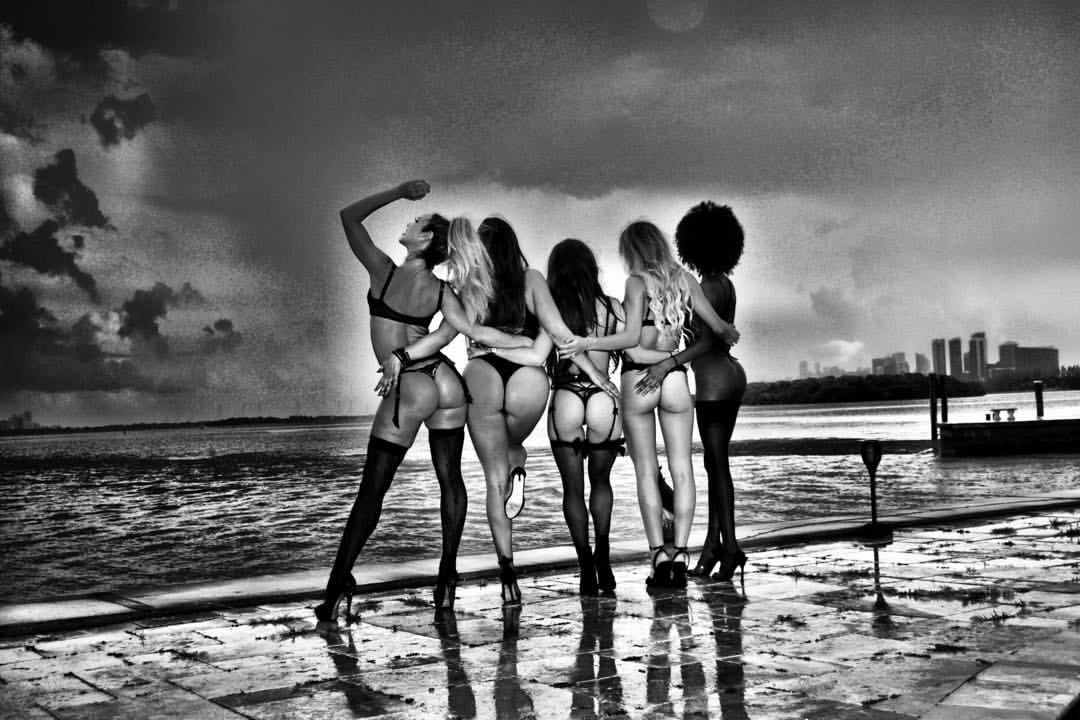 ---
Join us for Michel's Workshop
---