Meet our Vision Excellence Awards 2019 Judges: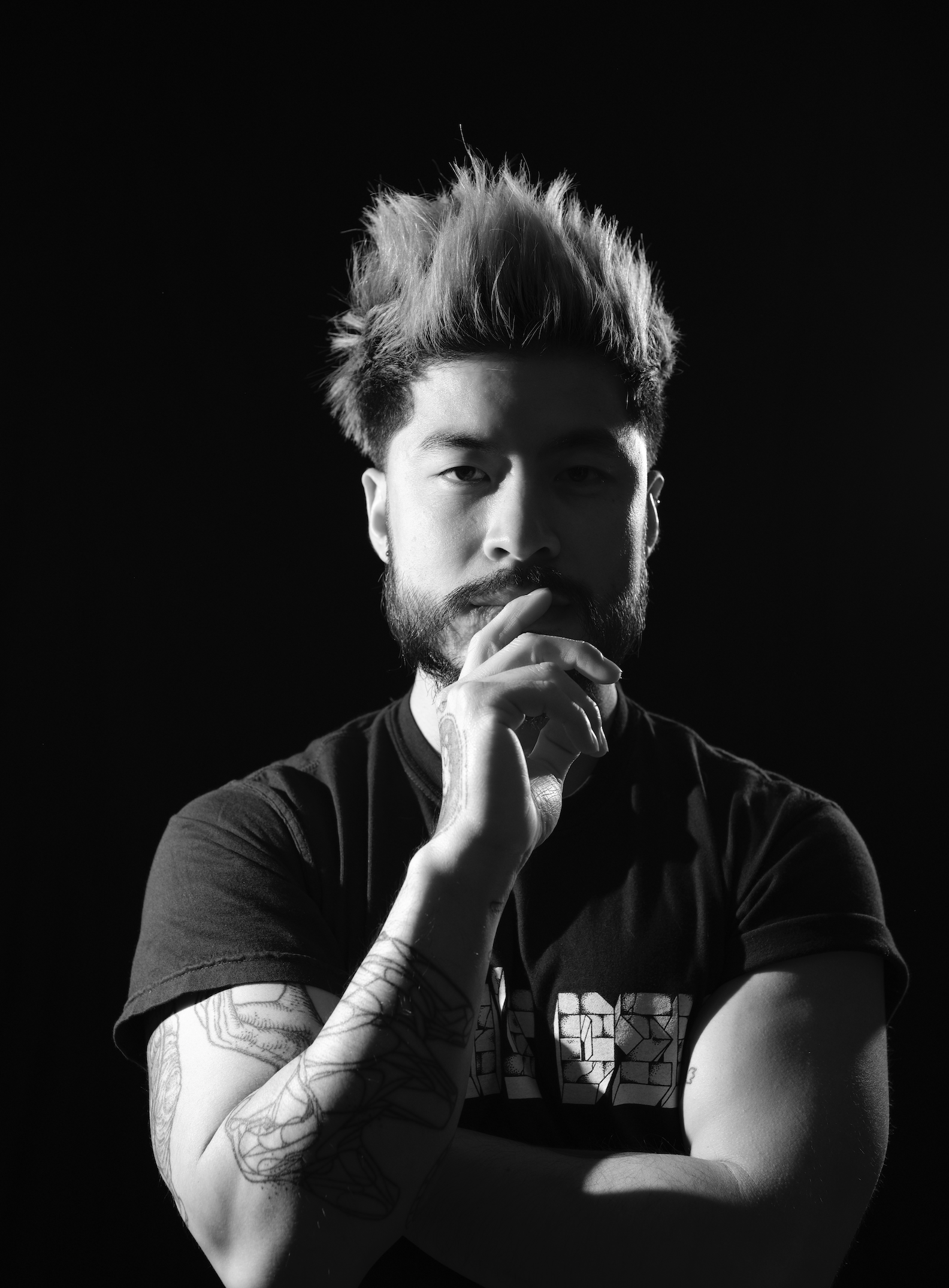 Gareth Pon
Official Fujifilm X Photographer and Broncolor Ambassador Gareth Pon is an effulgent daydreamer, multifaceted maker, an and originally from South Africa. He has been featured on CNN, MTV, FStoppers, Fast Company and was named Africa's Top Instagrammer for 3 consecutive years by the African Blogger Awards.
He is a cross-cultural world traveler and has worked with numerous brands, agencies and pioneers the use of Digital Content as a medium for creative expression in branding, marketing and documentation. He dreams of one day fulfilling his ultimate dream of going to space to capture a photo of the Earth's curvature in zero gravity.
Until Gareth can one day fulfill his dream of space travel, he will continue making pixels and refusing to live a mediocre life, while keeping up the hope of one day meeting a girl whose dreams are as ridiculous as his.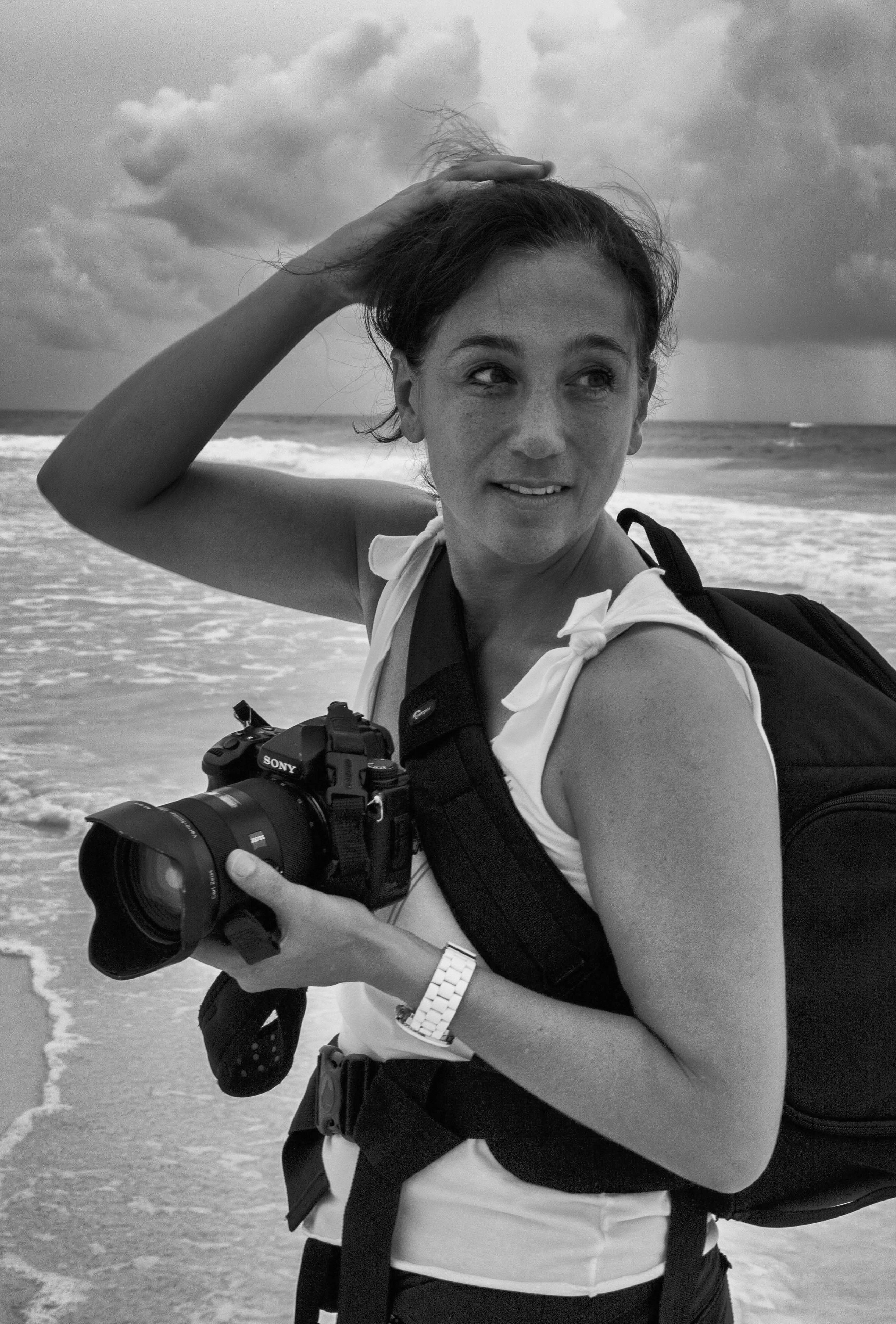 Cristina Mittermeier
National Geographic contributing photographer and Sony Artisan of Imagery Christina Mittermeier is virtuous mind and voice in conservation photography and one of the most influential female photographers in the world, Cristina Mittermeier began her career as a Marine Biologist working in her native Mexico. She soon discovered that she could better advocate for the oceans and the planet through the lens of her camera than she could with data on spreadsheets.
Today, Cristina is the co-founder of the conservation society, SeaLegacy a National Geographic contributing photographer, a Sony Artisan of Imagery and the editor of 26 coffee table books on conservation issues. She is the first female photographer to reach 1M followers on Instagram and was a 2018 National Geographic Adventurer of the Year. She is acknowledged as one of the most Influential Women in Ocean Conservation in 2018 by Ocean Geographic, and The Men's Journal recently named her as one of the 18 Most Adventurous Women in the World.
Cristina has worked in more than 120 countries on every continent in the world. Her work is about building a greater awareness of the responsibility of what it means to be a human. Her work relays an understanding that we are inextricably linked to all other species on this planet and that we have a duty to act as the keepers of our fellow life forms.
Cristina lives on Vancouver Island, British Columbia, Canada, with her partner, National Geographic Photographer, and Filmmaker, Paul Nicklen.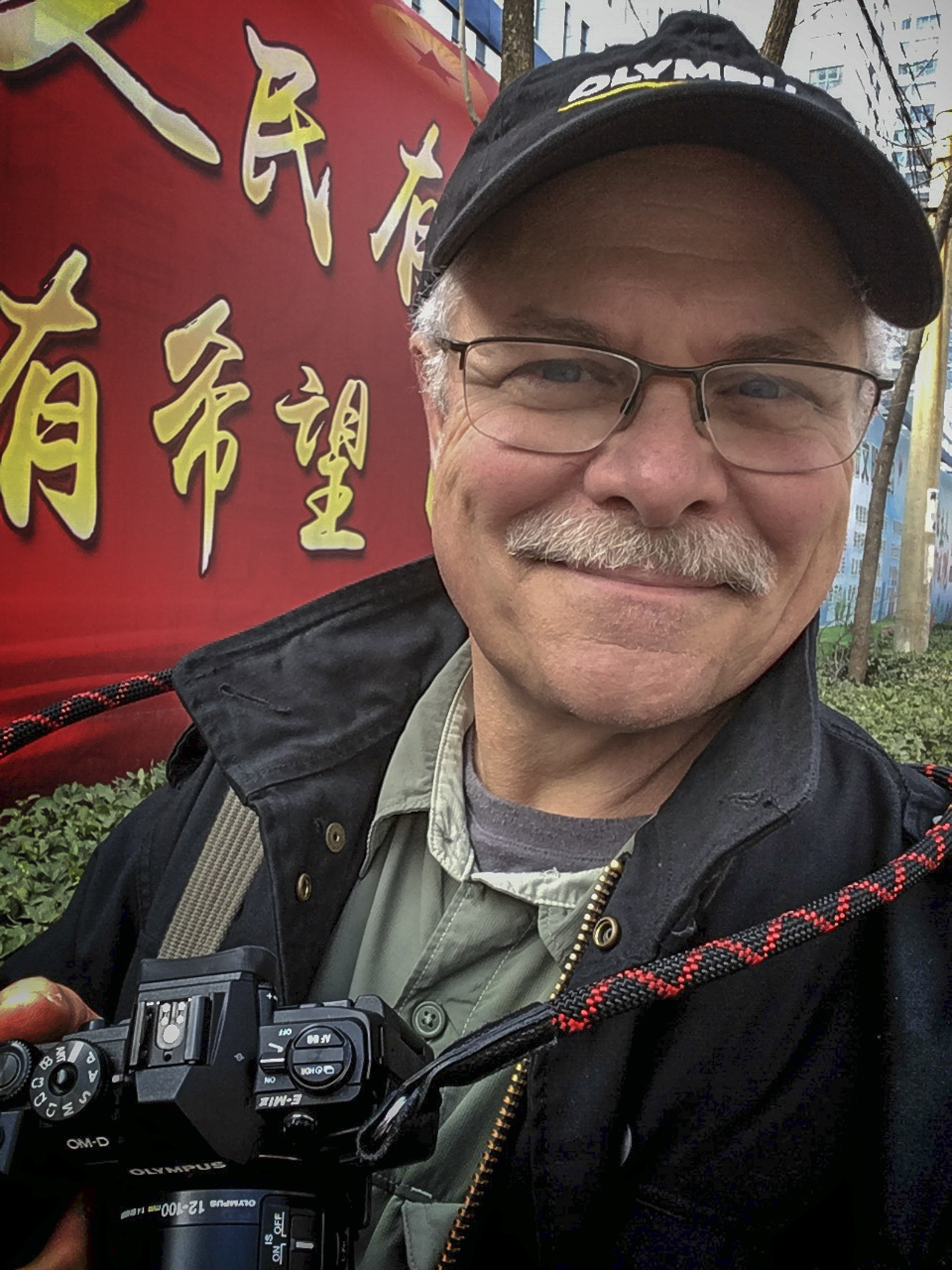 Larry C. Price
Pulitzer Prize winner Larry C. Price is an American photojournalist and documentary photographer based in Oakwood, Ohio.
Larry spent much of his early career in the newspaper industry working for six daily newspapers including the Philadelphia Inquirer, the Baltimore Sun, the Denver Post and the Fort Worth Star-Telegram.
While at the Star-Telegram, Larry won the 1981 Pulitzer Prize for spot news photography. Larry won a second Pulitzer Prize for the Philadelphia Inquirer in 1985, this time for feature photography.
Larry left the newspaper industry in 2012 and began working on a series of projects on child labor with grant funding from the Pulitzer Center on Crisis Reporting in Washington, D.C. This work has been widely exhibited, published and broadcast. A PBS NewsHour segment Larry reported and photographed won the 2016 Emmy Award for best Investigative Reporting. In late 2017 Larry began working on a project for the online science journal Undark Magazine (www.undark.org) about PM 2.5––a particularly dangerous type of atmospheric pollution that kill more than 4 million people globally each year. Larry photographed extensively in seven countries on five continents to show the causes of PM 2.5 and document it's devastating human toll.
In March, 2019 the Undark Magazine project won the 2019 George Polk Award for environmental reporting. The same series of stories won the 2019 National Institute for Health Care Management award for best digital media story.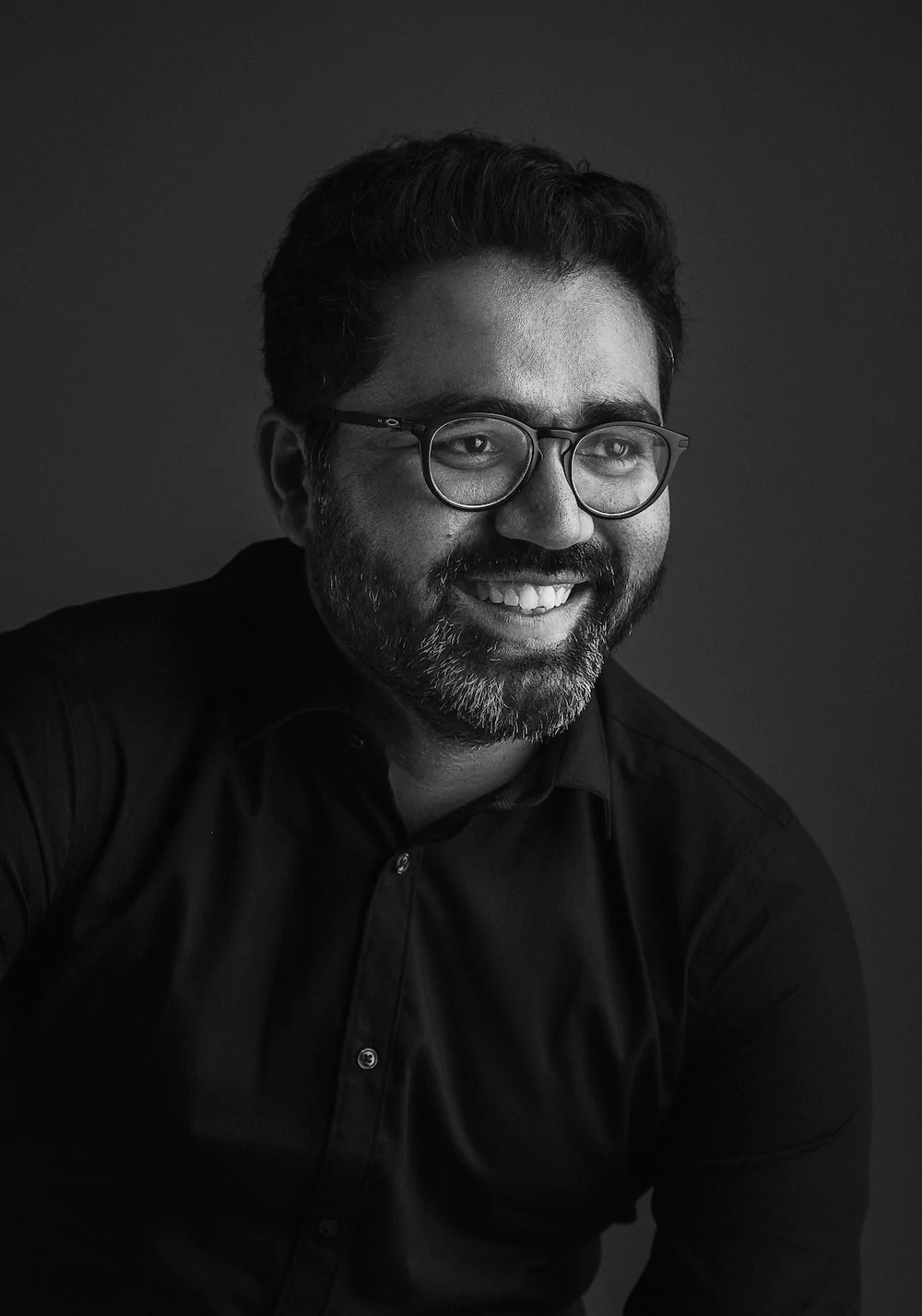 Joseph Radhik
Sony Global Imaging Ambassador Joseph Radhik is one of India's most well-known contemporary wedding photographers. Over a career that has spanned 8 years and over 300 weddings, he has crafted a style that is unique, vibrant and full of joy. Joseph is the winner of IPA New York's global first place for weddings in 2015, a 3-time Fearless Award global winner, one of the top 25 wedding photographers in the world (2017 WPS), and one of the Top 10 Most Influential Photographers in Asia.
He is currently the only Indian Sony Global Imaging Ambassador, and shares this space with a very small group of globally renowned photographers. He's also an active educator and community builder in the portrait and wedding photography space in Asia with an initiative called PEP.
Speaking on various platforms (TEDx, global conferences and more) on the importance of self-learning, and goal setting is one of Joe's favourite pursuits. In his personal time, he loves traveling and driving all sorts of cars around the world.
---
Do you have what it takes?
---