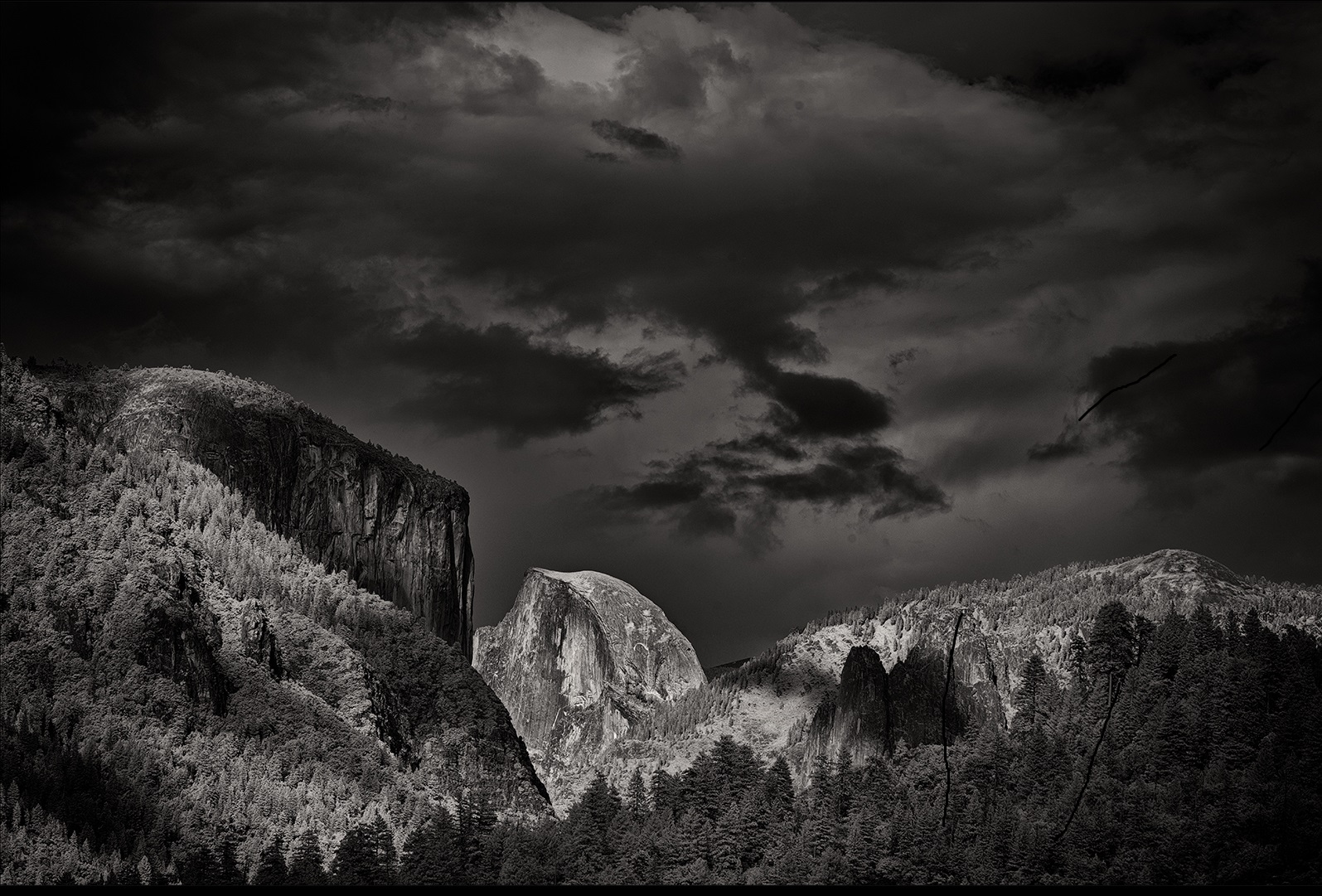 21st Century Composition Theory by Vincent Versace: A Miami Photographic Center Signature Workshop – Miami – December 3rd-5th. 2019
Complicated equipment and light reflectors and various other items of hardware are enough, to my mind, to prevent the birdie from ever coming out. — Henri Cartier-Bresson
Every decision about an image must be and needs to be made at point of capture. So the more you understand how it all works from capture to final print the more reflective of the moment that took you to click the shutter your images will be. From treating the lens as a brush, the camera as canvas, the monitor as the window to the image to the file as sheet music and the print as the symphony- every choice you make matters. Technique and the understanding of how it all works matters. The goal being having a depth of understanding that makes it so your image does not have to shout to be hear or in this case seen. Because it is the best moments of life we choose to capture photographically and they are the moments if done correctly will live on beyond our years.
Join Vincent Versace for his 3 days workshop based off Vincent's next book in the best selling Welcome to Oz series:
21stCentury Composition Theory: Following the RGB road
Day 1-Morning session: ExDR Extending the Dynamic Range of Focus and Bokeh (the quality of Blur) and How to Shoot for It
"A Circle of Confusion: A bunch of photographers sitting around a table trying to define depth of field." — Michael Riechman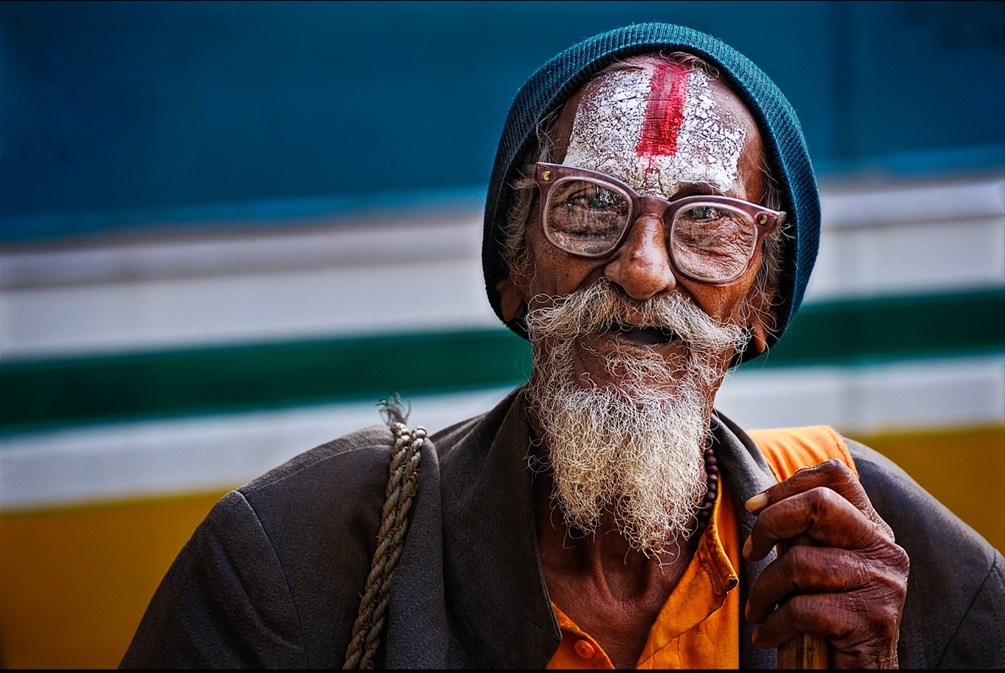 There is more to in focus and blur the simply stopping the lens down. Just as there is more to an image than simply clicking the shutter, dynamic range does not only apply to exposure. But what is the eternal constant of photography is this: Every decision you make about an image has to be made at moment of capture.
In this updated 3 hour session Nikon Ambassador, Epson Stylus Pro and Benq Ambassador Vincent take you through an overview of how to apply the concept of ExDR to focus, blur, color as well as exposure and the importance of using the right tools for the job. Using Nikon's new mirrorless Z series cameras and focus it to capture the image, the considerations of how to decide how many of the captures to use to post processing a RAW file (using capture NX-D and Picture control) why the monitor matters to assembling the final image using both photoshop and helicon focus.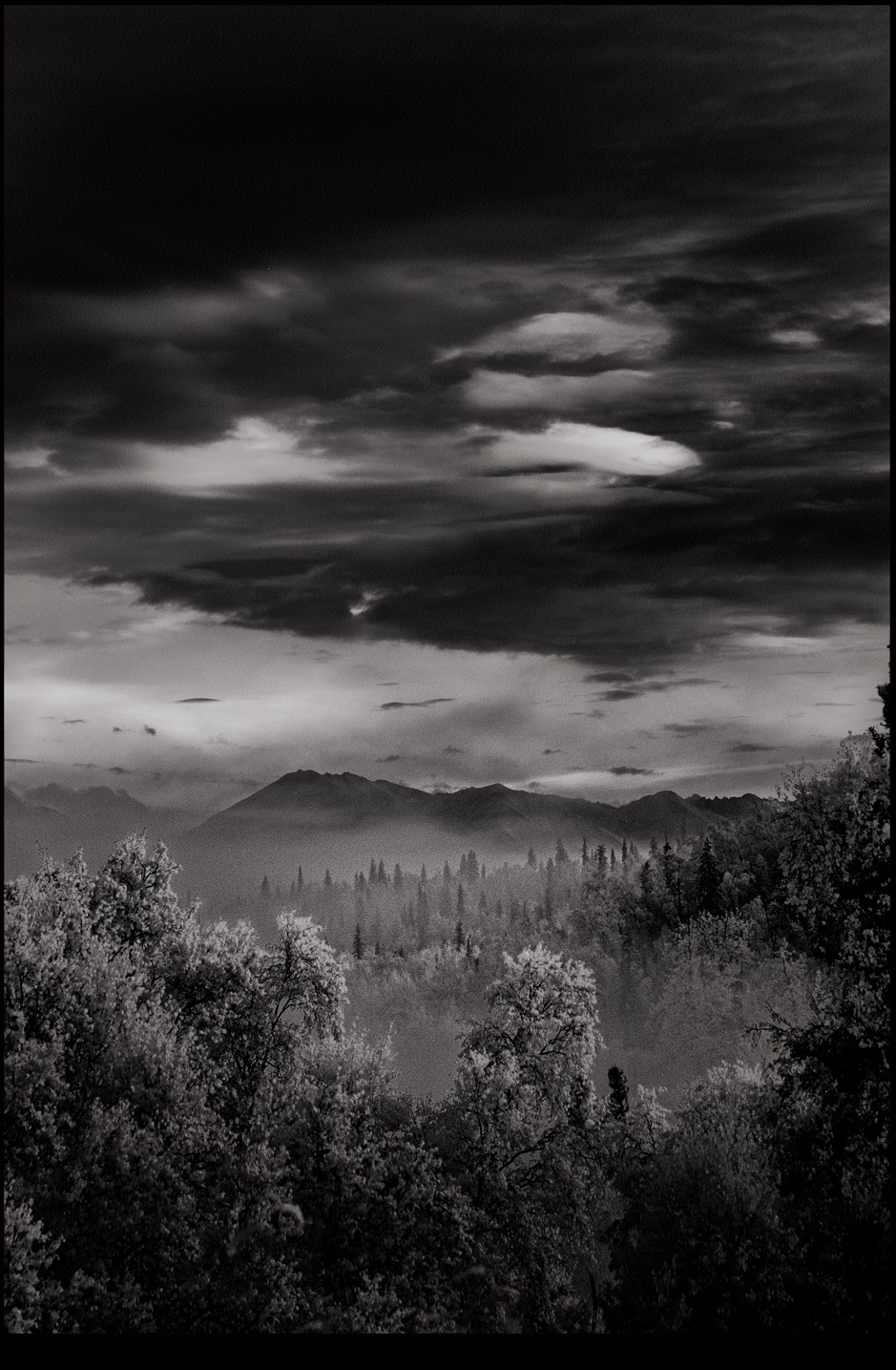 Picasso said, "Art is the lie that tells the truth". With that in mind, you will also apply techniques to create an aesthetically satisfying final image rather than a "historically" accurate one. You will also learn the approach of how the human eye "sees" to guide the viewers eye through the image through the to use color, contrast, sharpness and light and dark.
This will be a "live fire" hands on session in which the participants will actually be led through by Vincent and Nikon technical specialists through the process of shooting three different ExDR/Focus shift scenarios with the goal being each of the participants will go home with actual files to work with.
The Journey is the Destination, a live fire demo of post processing an image from Vincent's most recent trip to Cuba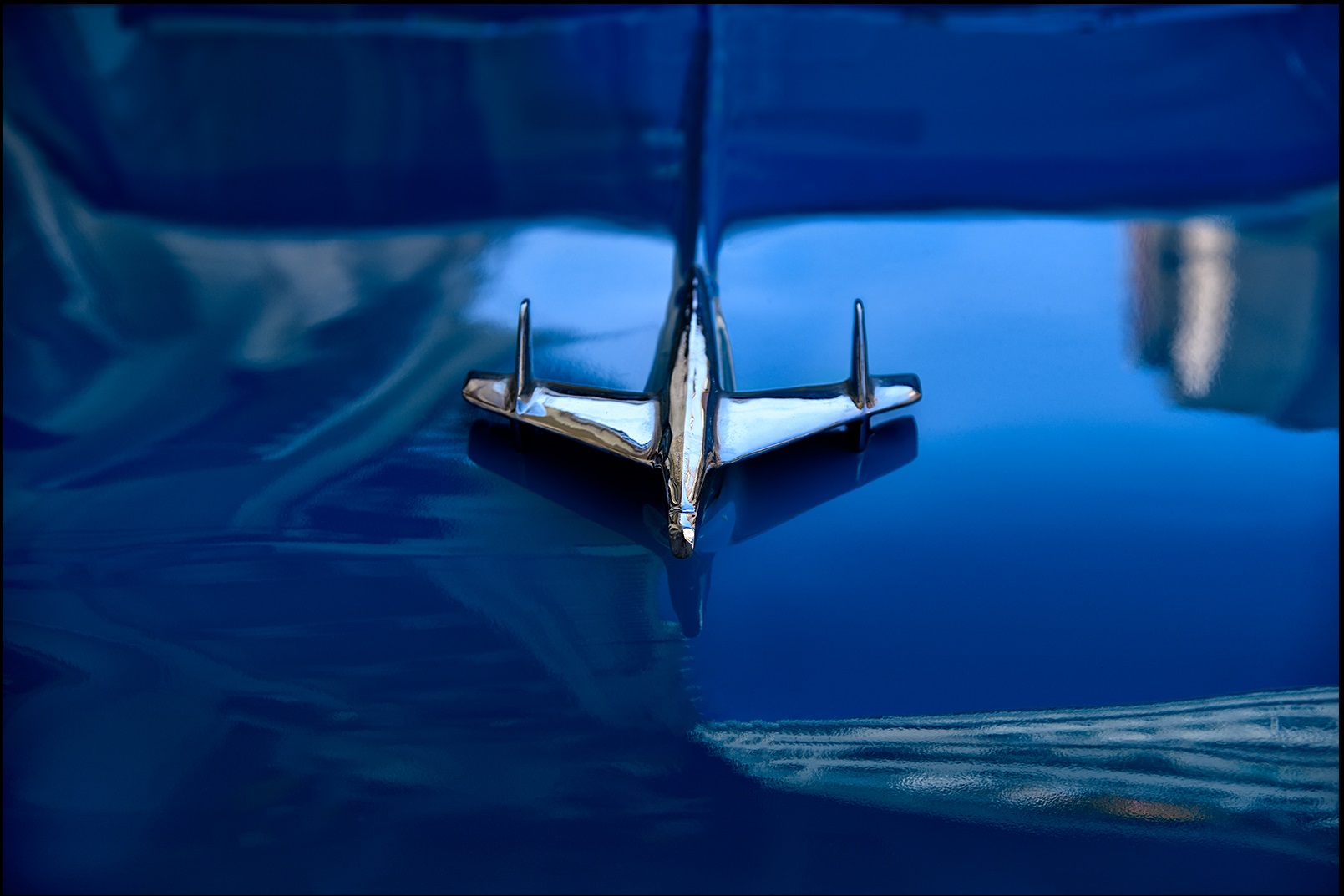 "Life is a journey not a destination." — Ralph Waldo Emerson
In this two hour session (please keep in mind that this session could run longer based on the depth of discussion) Vincent Versace will discuss his first impressions of travel photography with the Z series, bout made choices in the field have the audience pick the image he will post process images captured with the Nikon Z7 from his most recent trip to Cuba on his book project " Cuba: Turning the Last Page of 1962″, which he will have returned from days before this session. In this session Vincent will discuss color management, monitor choice & calibration, post processing decisions all the way to print.
21st Century Composition Theory (Day 2 & 3): The conversational Portrait.
"In absolute spontaneity you get absolutely truth. You can only be one way when you are spontaneous and that is truthful" — Viola Spolin
If asked what got you into photography hands down the answer is always something to the effect of " I saw this one image and it just took me" The best portraits are the ones where the subject is unaware that the image is being taken, where they look as if they are seeing through the photographer snapping the shutter. In this 2 hour session Nikon Ambassador, Epson Stylus Pro and Benq Ambassador Vincent Versace will show the power of the new mirrorless Nikon Z7's facial recognition follow focus to do just that. From how to set up the camera, to classic studio lighting using LED to how to engage the subject as well as how to employ these approaches with any continuous light source.
—
Dates:
December 3rd -5th, 2019
Locations: Miami
Photography level Required
This is not a basic photography workshop. All Miami Photographic Center Signature Workshops require that you have a good understanding of photography techniques and are familiar with your camera.
N# of Participants
Enrollment is limited to 12 participants.

Meals
Water and snacks will be provided throughout the program and catered Lunch will be provided.
Terms and Conditions:
A $599 deposit is required to register and hold a spot. Fill out the registration form below to sign up. A confirmation will be sent once payment is received. Full balance payment  is due by October  31st, 2019
Cancellation:  If cancelled more than 60 days in advance:  Full refund.  
If cancelled between 59 and 30 days:  Full refund minus a $175 cancellation fee.  
If cancelled within 30 days :   No refund (If we can fill your spot with another student from a waiting list we will refund the amount paid minus the $175 cancellation fee.)
About your Instructor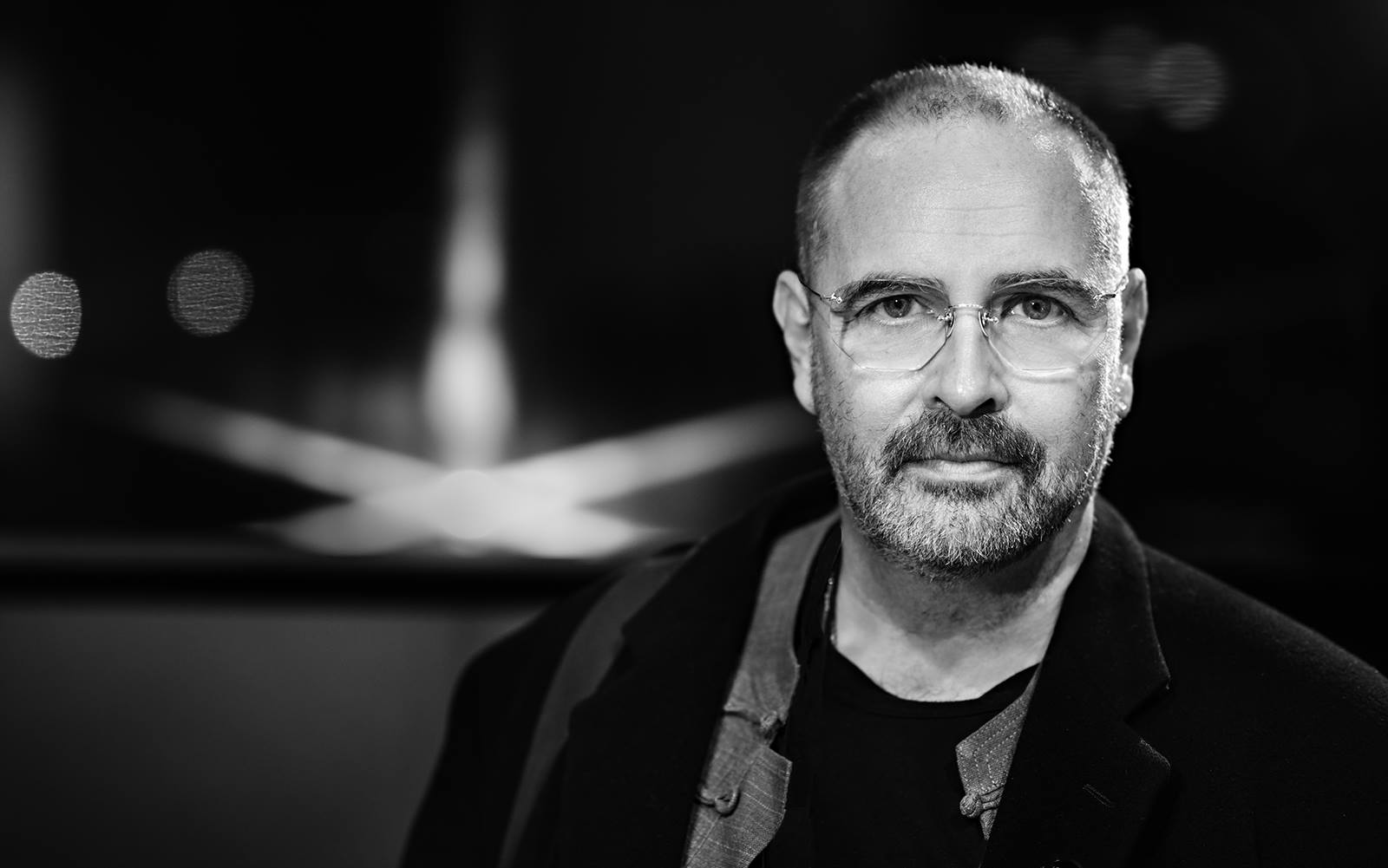 Vincent Versace is an internationally recognized pioneer in the art and science of digital photography. His passion for natural light photography is manifest not only in his work but also through his role as a creative and technical leader, contributing to innovative breakthroughs across the entire digital image value chain.
Vincent is one of Nikon's 16 founding Nikon Ambassadors and is a recipient of the Computerworld Smithsonian Award in Media Arts & Entertainment and the Shellenberg fine art award as well as the 2019 Photo Mentor award and his work is part of the permanent collection of the Smithsonian Institution's Museum of American History. He is the photographer of Immediate Assistants Medical Rescue Go Team. He was commissioned by the San Francisco Presidio Trust to create a body of photographic work to permanently capture this National Park and Historic Landmark.
Vincent's work has been highlighted in American Photo, Popular Photography, The New York Times, Shutterbug, Outdoor Photographer, Pro Digital Imaging, PDN, What Digital Camera, Petersen's Photographic, PC Camera, Studio Design and Photography, Professional Photographer, Digital Imaging and many more. Nominated multiple times to the Photoshop Hall of Fame.
He is the author of the best selling books From Oz to Kansas: Almost Every Black & White Technique Known to Mankind and Welcome to Oz 2.0: A Cinematic Approach to Digital Still Photography with Photoshop . His book, Welcome to Oz has been selected as Shutterbug Magazine's best how-to book of the year. Vincent was the original host of the Epson Print Academy and is a founding member of the Epson Stylus Pros.In addition to being a Nikon Ambassador he is also a Nikon Legend Behind the Lens, an Xrite Colorotti, Hivelight Light Master, Sunbounce Enlightner, Lexar Elite Photographer, Team NiK Elite Photographer, BenQ Ambassador, an American Photo Magazine Mentor Trek and Master Class instructor and a member of the National Association of Photoshop Professionals Instructor Dream Team. He teaches regularly at Photoshop World, B&H, the FBI, US Navy Combat Camera, US Coast Guard, Maine Media Workshops and Palm Beach Photographic Workshops.
Vincent's passion for photography dates back more than four decades when, at the age of seven, his wedding-photographer uncle introduced him to the magic of the darkroom. Within two years, he had sold his first photo. Within ten, he had booked his first professional assignment. Today, based in Los Angeles, he divides his time between commercial and fine art photography assignments, teaching, and consulting for such suppliers as Nikon, Epson, Nik, OnOne, X-Rite, Adobe, Westcott and others.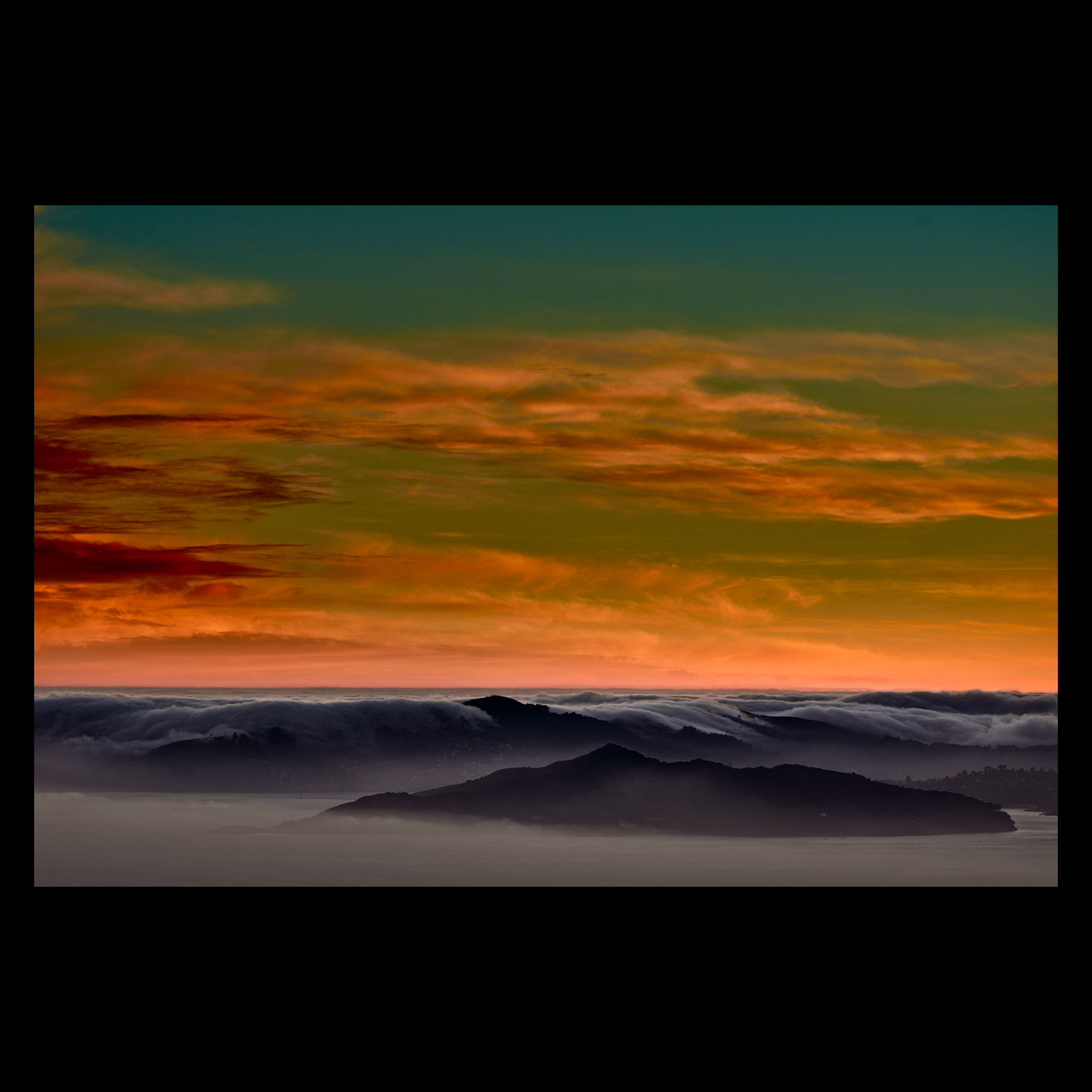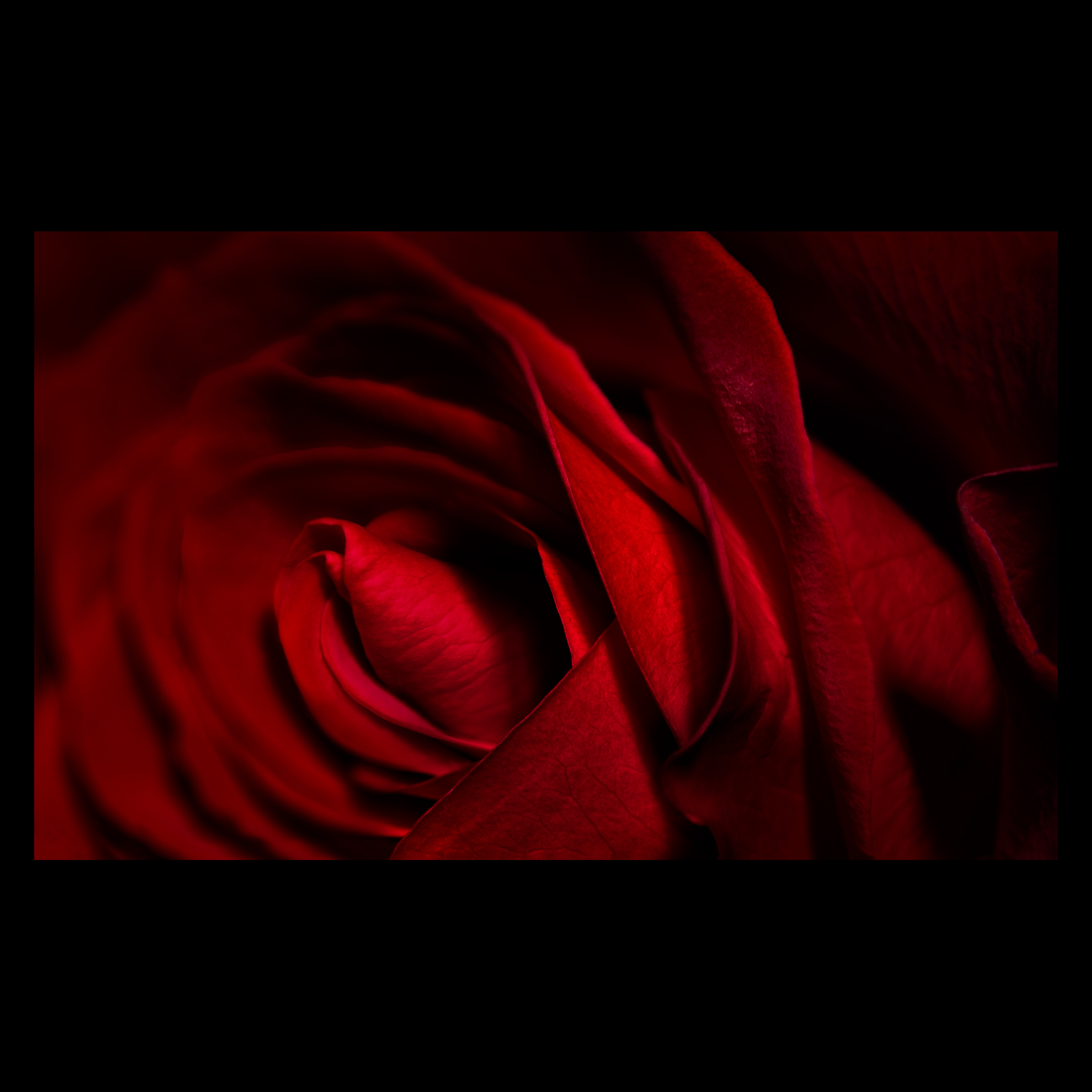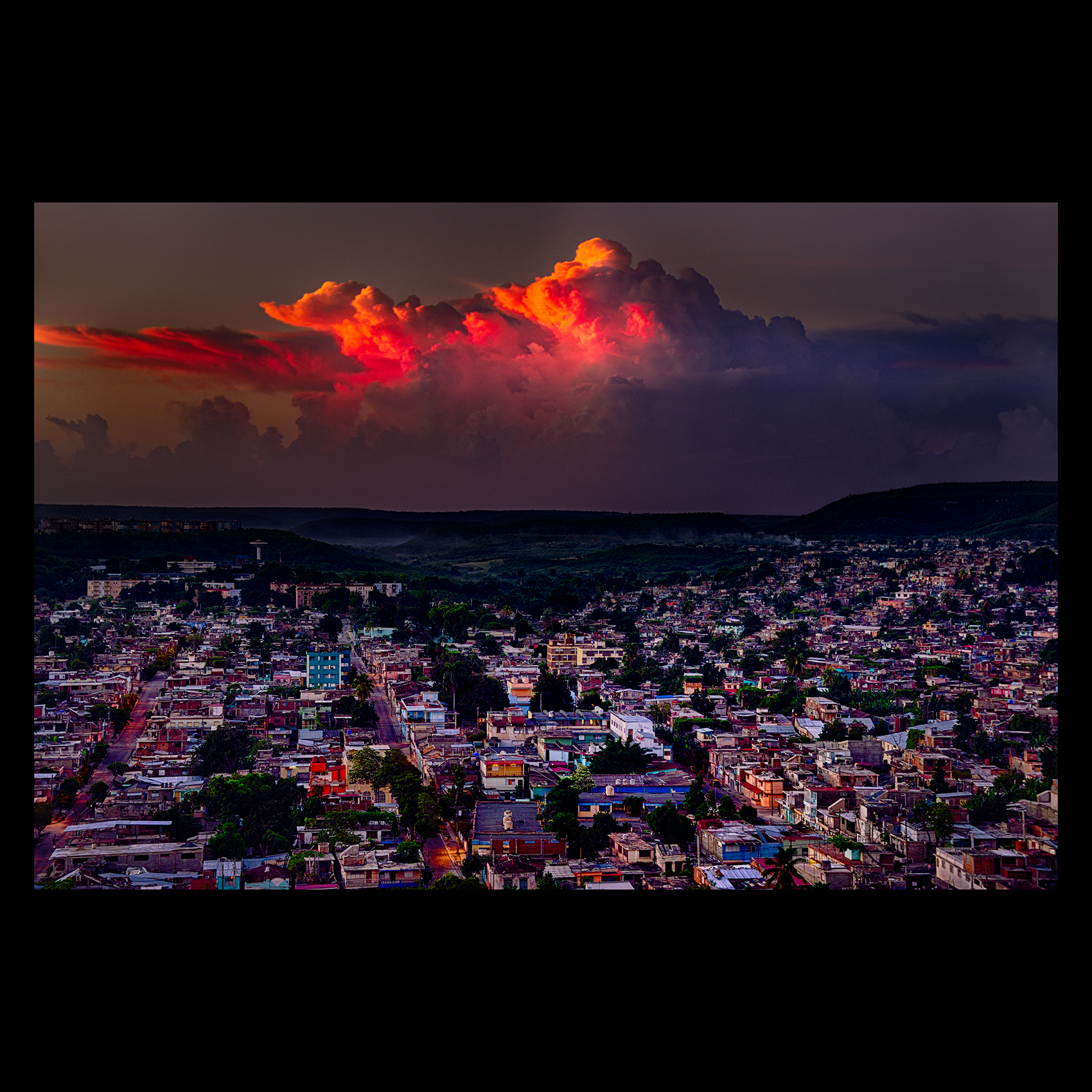 ---
Join us for Vincent's Workshop
---