In December 2019, The Miami Photo Center will host his exhibition during Miami Photo Fair 2019 for which all image-makers are eligible.
The Miami Photo Center offers four "CALL FOR ENTRIES" . The exhibition, will be held at a local partner Gallery in Miami. Each exhibition will be juried by industry professionals. Approximately 40 images will be chosen for the exhibition, with the winners' names and work displayed on the Miami Photo Center website.
I) Unleash Your Creativity Portrait Exhibition
Open internationally to both amateurs and professionals, This Portrait Exhibition can be commercial, fine art or alternative. Unique or captivating portraits are recommended. Portraits can consist of people, animals or pets, but not works of art. Photoshop is permitted.
II) Fine Art Exhibition
Open internationally to both amateurs and professionals. Fine art photographs are photographs created by the vision of the artist as photographer. Fine art photography stands in contrast to photojournalism, which provides a documentary visual account of specific subjects and events rather than the subjective intent of the photographer. We want to see YOUR vision!
III) Shooting the World Exhibition
Open internationally to both amateurs and professionals, this exhibition features subjects in candid situations within public places and does not necessitate the presence of a street or even the urban environment. It simply refers to a place where human activity can be seen, a place to observe and capture social interaction. Framing and timing are key, with the aim of creating images at a decisive or poignant moment. Show us the World how you see it!
IV) Unleash your Creativity
Open Exhibition This our open Project Exhibition: 1–2 projects (5–10 images each) There is no theme for this exhibition. We want to see your creativity in complete freedom of expression. Title/caption information for each image* Project description (2000 characters maximum, please address how the work relates to the idea of freedom) Bio (1500 characters maximum) *We want to know how to print and display your work. If your work requires specific installation instructions or additional required equipment or materials, please be sure to note this in the description of the image.
To Enter:
Time-frame:
September 1, 2019: Call for entries start.
October 31, 2019, 12:00 noon EST: Submission deadline
Absolutely no exceptions will be made for late submissions. Please allow ample time to complete your entry, submitting well in advance of the deadline.
December 2019: Exhibition at our partner Gallery during Miami Photo Fair 2019
Requirements: If you are already a Miami Photo Center Member, you should have received an e-mail confirmation for your membership gift, containing the pass code that will allow you to enter the Unleash your Creativity Open Exhibition . If you did not receive this code or are unsure of your current membership status, please contact membership@MiamiPhotoCenter.org
The Vision Excellence Awards have been created to give photographers a platform to exhibit their work and help them promote their work to a wide selection of professionals in the field.
To Enter: Join the Miami Photo Center: To become a Member, please visit: http://www.miamiphotocenter.org/content/membership . You do not have to be a member to enter.
Terms and Conditions: The Miami Photo Center reserves the right to reject entries that are submitted without the required information, or that do not meet the criteria of eligibility, without any obligation to enter any further discussion regarding curator's decisions, and without obligation to refund the entrant's membership fee. The curator's decisions shall be final. No correspondence shall be entered by The Miami Photo Center, nor its representatives, regarding the decisions of the curator(s).
The Miami Photo Center reserves the right to reject submitted print(s) of photograph(s) or artworks for inclusion in the exhibition for any reason, including file quality. While copyright of all work submitted for this exhibition remains with the respective entrants, the entrant grants to The Miami Photo Center a worldwide, irrevocable, and perpetual license to reproduce representative examples of the submitted entries in any of their publications, websites, and/or in any promotional material, strictly about the exhibition, and with reference to the photographer as relevant in each case. Details of entries may be at the discretion of The Miami Photo Center and may be released to the press to promote the exhibition, including before the announcement of the shortlist for the exhibition. Some entries may be featured on The Miami Photo Center blog.
The Miami Photo Center accepts no responsibility for entries that are lost or damaged in transit. Representatives of The Miami Photo Center are not available to review unsolicited materials received except as entered via the Summer Open exhibition.
Applicants warrant that the entry submission is the original work of the artist and, as such, the artist is the sole and exclusive owner and rights holder of the submitted work, and that the party submitting has the right to submit the work for exhibition and grant all required licenses. Each entrant agrees not to submit any entry that (1) infringes any third party's proprietary rights, intellectual property rights, industrial property rights, personal or moral rights, or any other rights, including without limitation, copyright, trademark, patent, trade secret, privacy, publicity, or confidentiality obligations; and (2) otherwise violates the applicable state, federal, provincial, or local law.
The Miami Photo Center reserves complete creative control over the exhibition's design, including selection, layout, and hanging. No exceptions will be made for late submissions. By submitting your work to the 2019 Miami Photo Center Vision Excellence Awards, you agree to the terms and conditions listed above.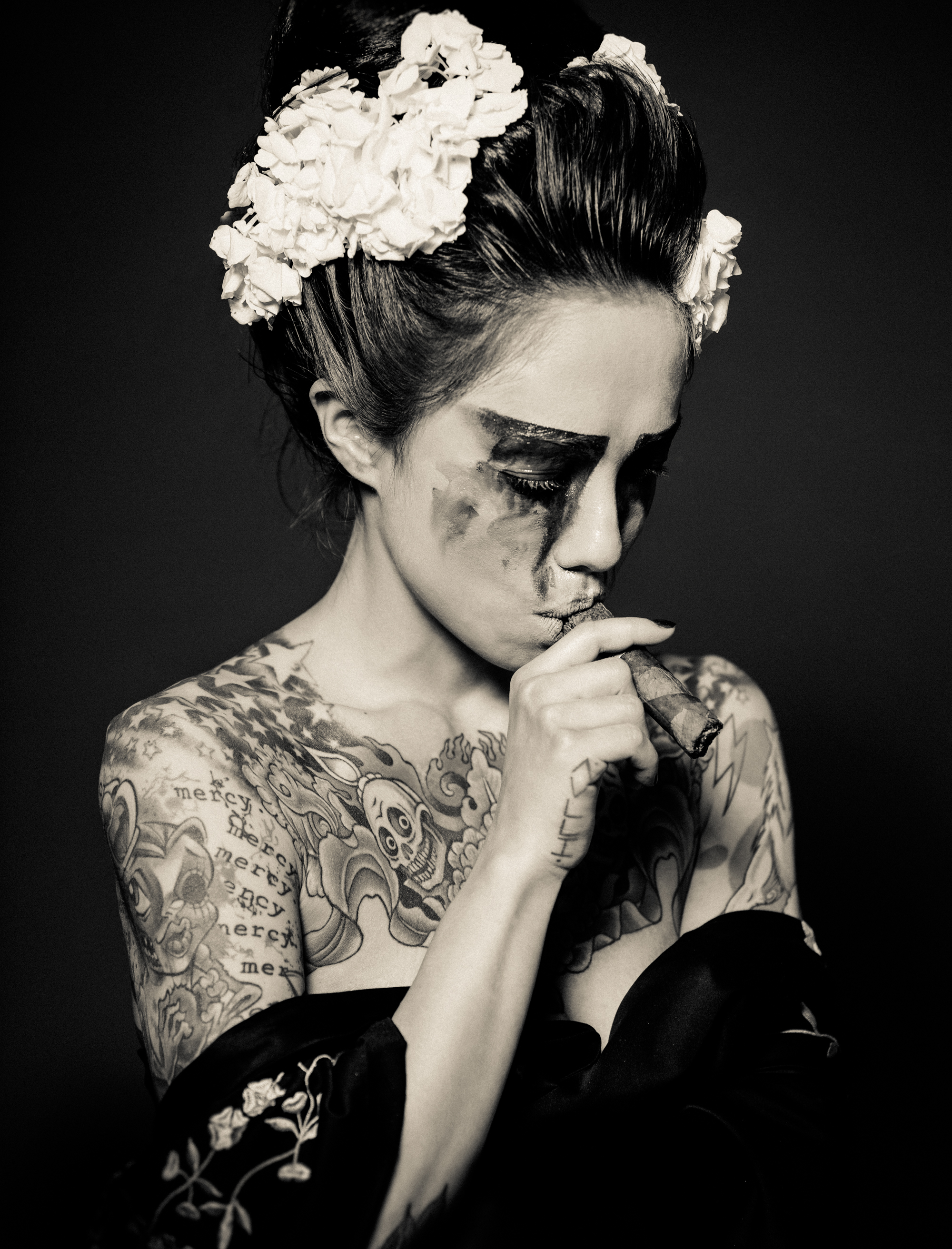 2018 Portrait Winner and Overall Winner: Reka Nyari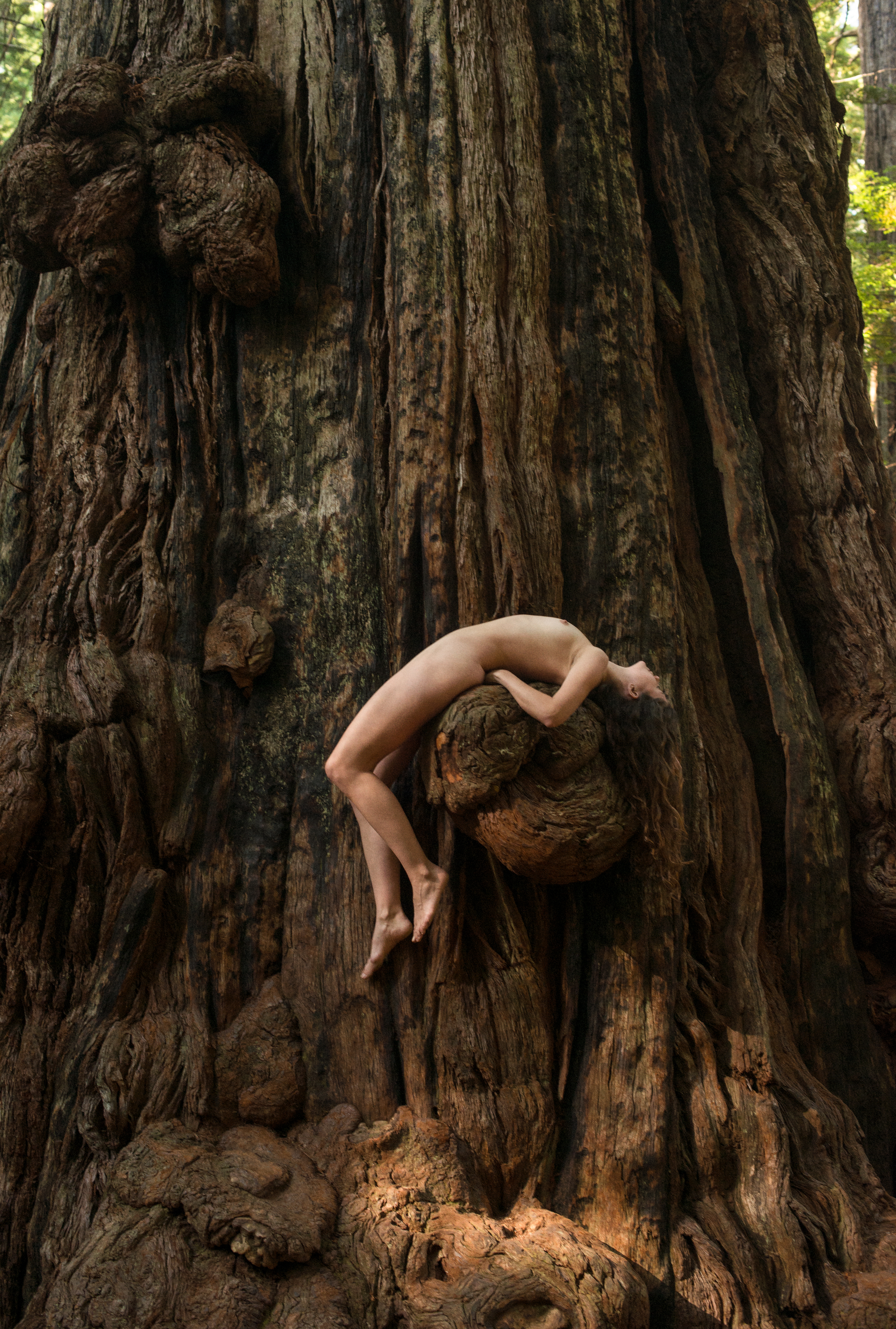 2018 Fine Art winner: Daisy Johnson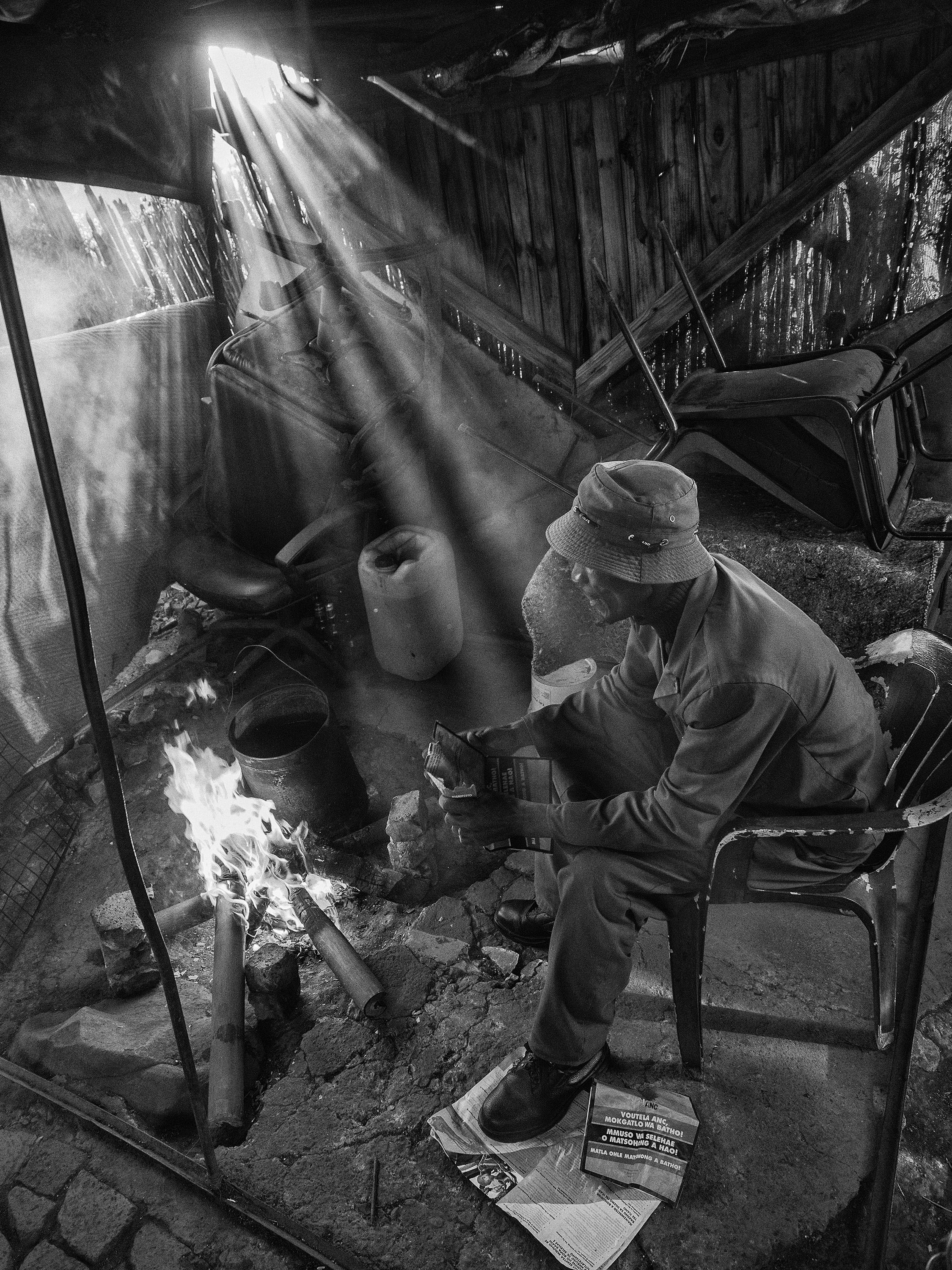 2018 Shooting the World winner: Pieter de Vos
---
---