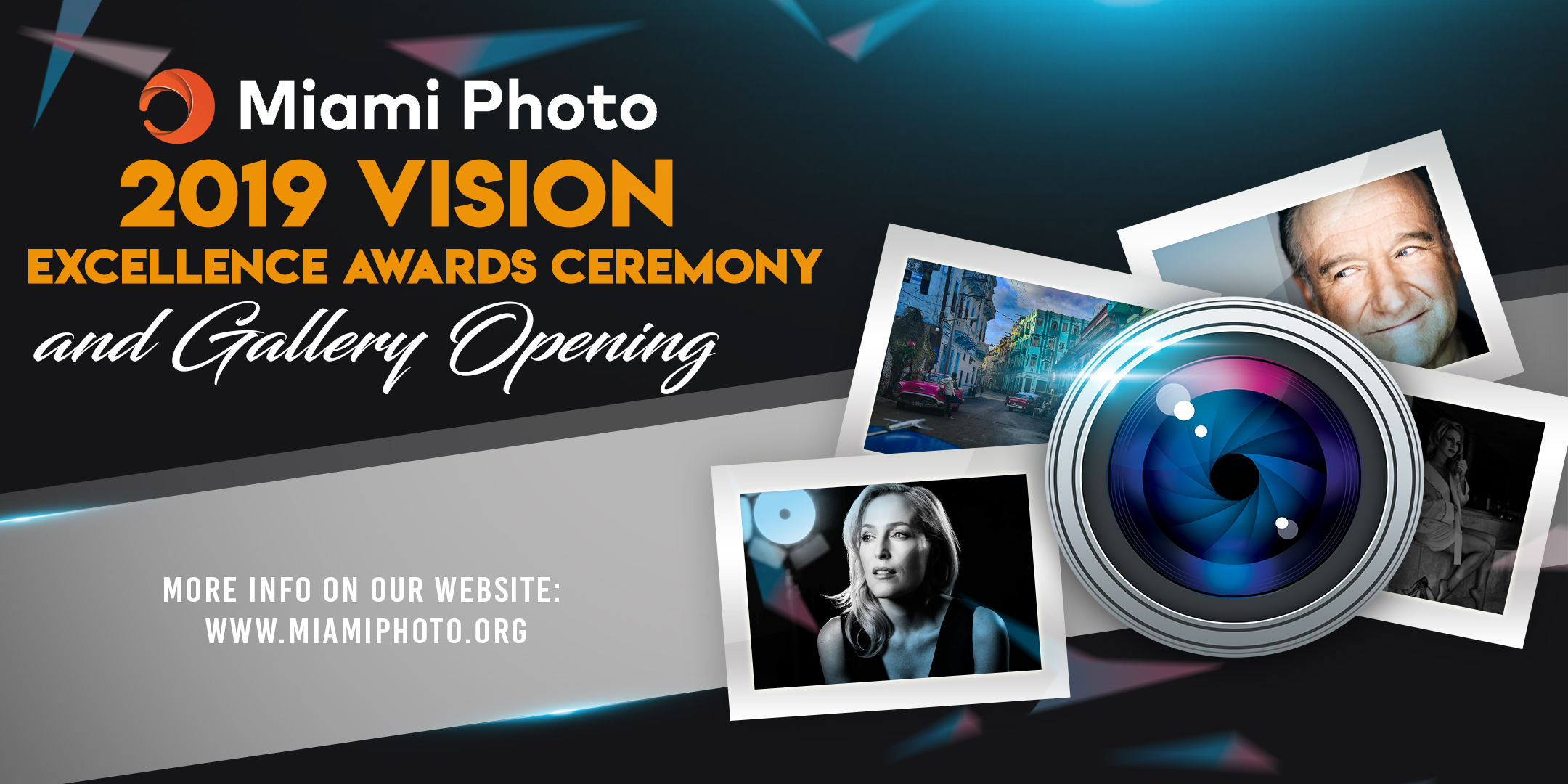 We want to congratulate everyone who entered this year's competition.
Our judges Cristina Mittermeier, Gareth Pon, Larry C. Price and Joseph Radhik were amazed by the quality of all your work and truly enjoyed reviewing all of them.

We look forward to see you on December 1st for the Gallery opening and the Award Ceremony when the 4 winners will be revealed . ​Congratulations to all the 2019 Vision Excellence Awards finalists!Adrián Villeta, Puerto Rico
Alain Alminana, USA
Amy Gelb, USA
Carl-Frederick Francois, USA
Carlos Causo, USA
Elizabeth Bourne, Norway
Enrique V Urdaneta, Venezuela
Francis Malapris, France
Gregory McIntosh, USA
Hilary Duffy, USA
Hilda Champion, USA
Ivan Kuindzhi, Russia
Jesus Aranguren, USA
Jim Lustenader, USA
Lídia Vives, Spain
L'Individu Photography, France
Luisa Lynch, Spain
Nancy Torres, USA
Philippa Davin, Sweden
Raf Willems, Belgium
ronan colin, France
Shinya Itahana, Japan
Swen Bernitz, Germany
Sylvain Doerler, France
Terri Gold, USA
Yasmany Rodriguez, Cuba

The event will kick off on December 1 with a photo walk at 2 p.m., sponsored by Canon and Pitman Photo Supply, (RSVP Here) followed by Epson-sponsored Vision Excellence Awards Ceremony and Exhibition opening at 6 p.m. at the Miami Limited Edition Gallery (2214 N Miami Ave #101).

At the Vision Excellence Awards ceremony, photographic images from the winners and finalists in the four different categories will be on display at the Gallery until December 3rd. The exhibition will continue to be on display During Art Basel and until December 31st in the Gallery of the Miami International University of Art & Design (1501 Biscayne Boulevard, Suite 100) until end of December.

Tickets for the event are limited so please RSVP now:RSVP

Don't forget to sign up for our other Events during Miami Photo Fair:
Masters Workshops: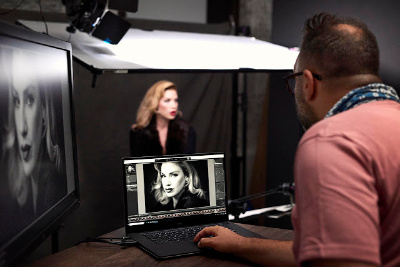 Mastering the Portrait with Celebrity Photographer Mark MannMastering the Portrait with Mark Mann: A Miami Photographic Center Signature Workshop – Miami – December 2nd-4th. 2019
Spend three days getting an inside look into celebrity portrait photographer Mark Mann's process from start to finish.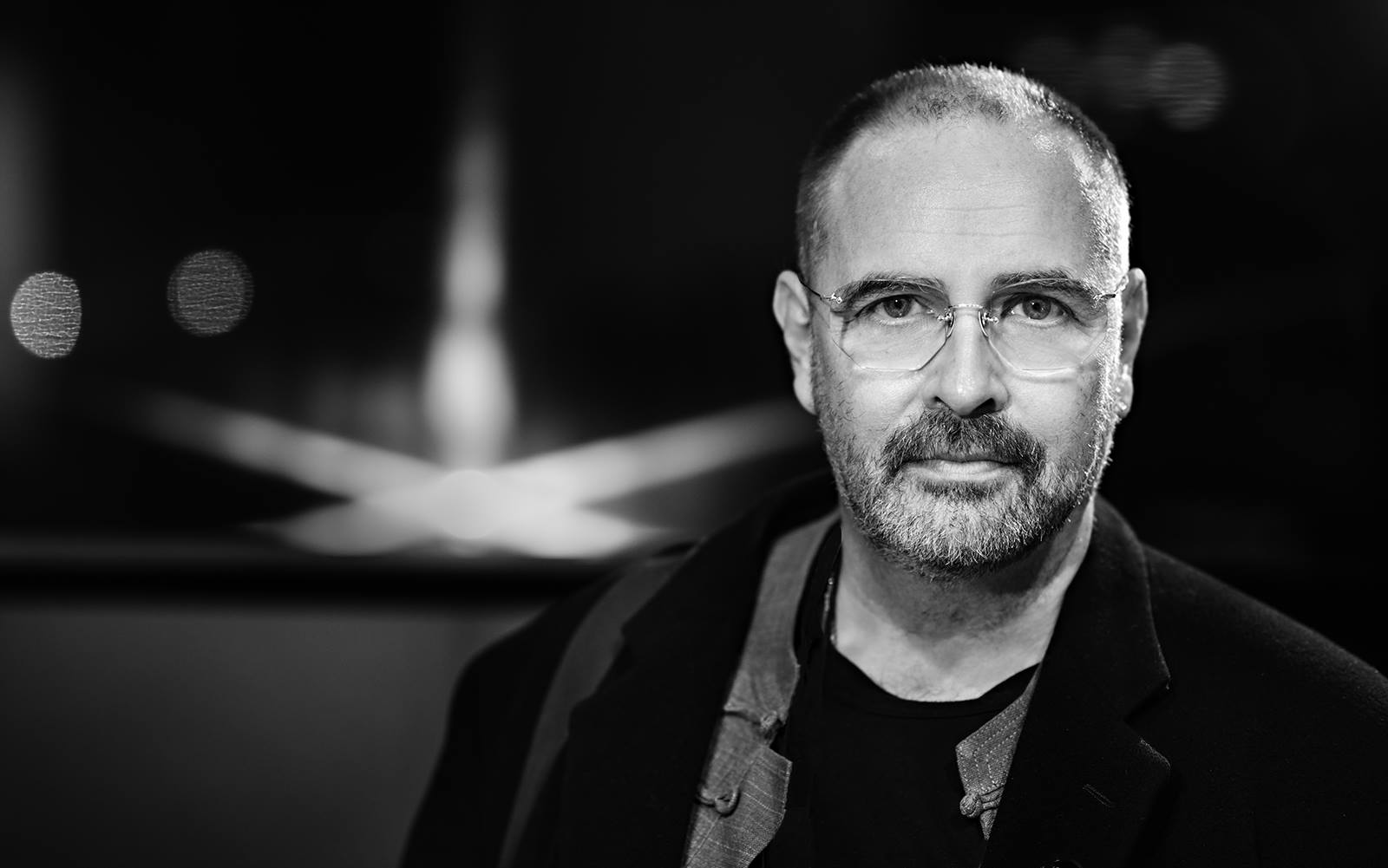 21st Century Composition Theory by Vincent Versace21st Century Composition Theory by Vincent Versace: A Miami Photographic Center Signature Workshop – Miami – December 3rd-5th. 2019
Join Vincent Versace for his 3 days workshop based off Vincent's next book in the best selling Welcome to Oz series:
21stCentury Composition Theory: Following the RGB road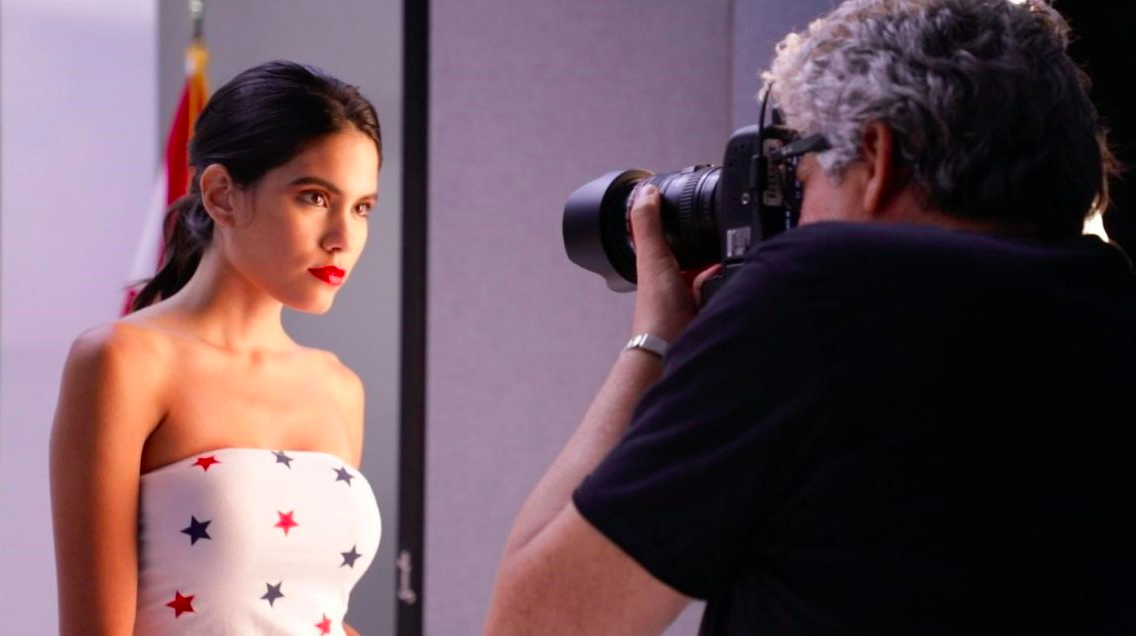 This two Days Signature Fashion Photography Workshop by Celebrity Photographer : Michel Tessier is the best way to acquire the professional and artistic dimension of fashion photography, introducing you and sharing with you his experience with the famous fashion photographers he has worked with, showing you their work and their influence on fashion photography today.