For all of us who love photography Mark Mann is an inspiration. His very unique way to capture portraits stays with you from the first time you see one of his iconic images. From every day people to the most famous celebrity Mark's style is unique and got him the fame and endorsement he deserve. An Evening with Mark Mann during Miami Photo Fair 2019 was an inspiring experience.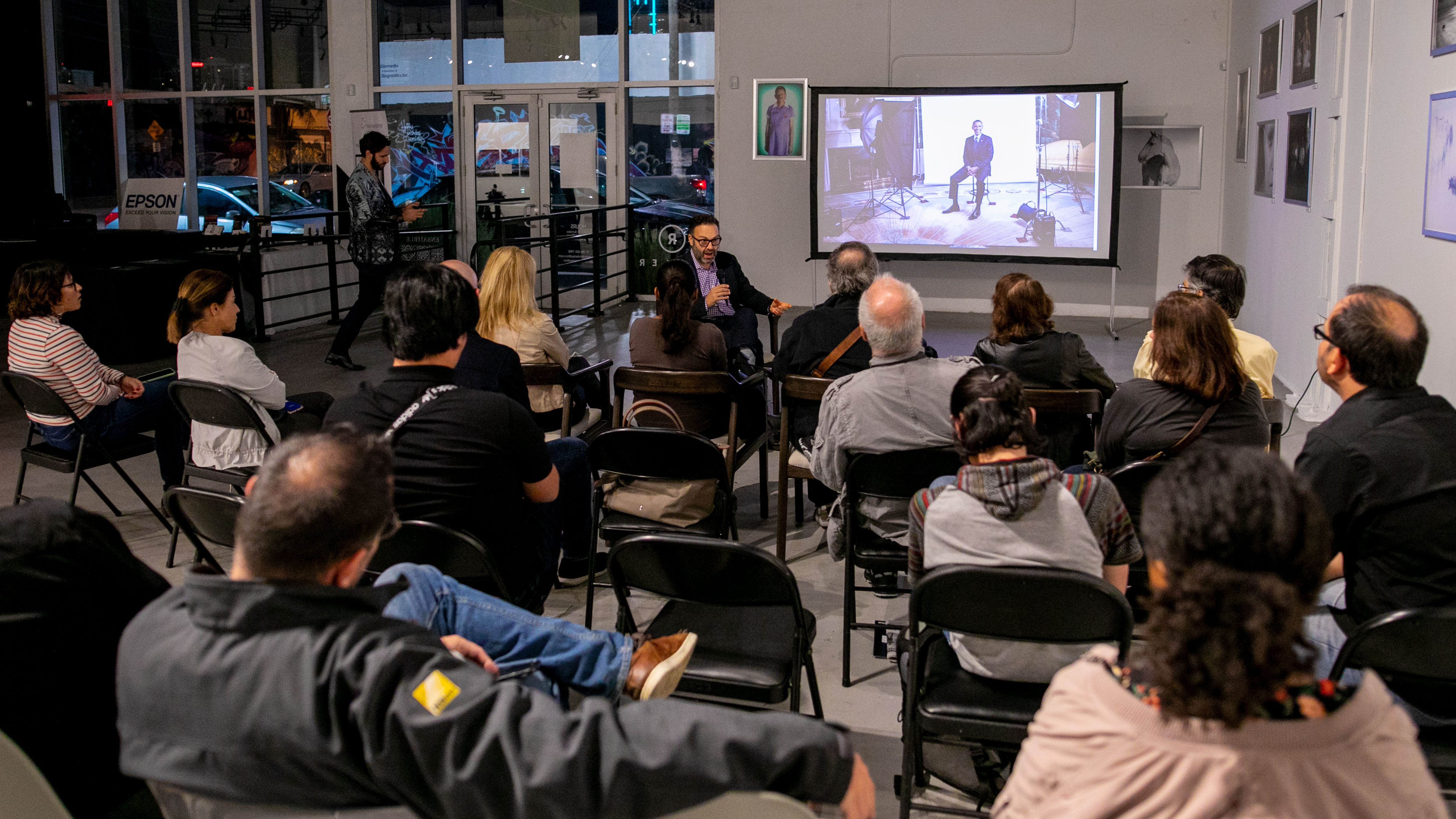 Mark Mann is a celebrity , advertising photographer and Leica Ambassador. He was born in Glasgow, where he lived until he went to study in the prestigious photographic program at Manchester Polytechnic.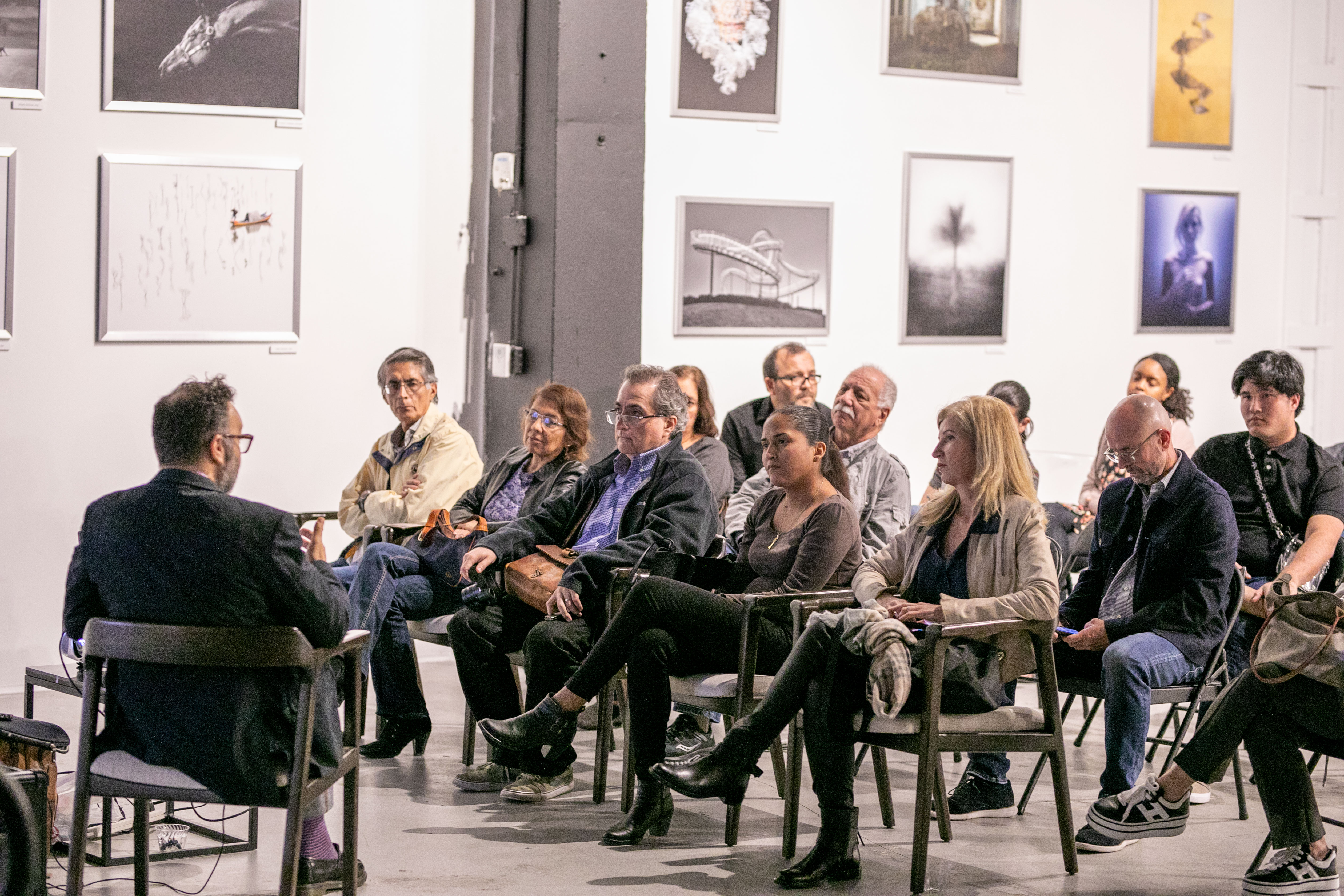 Mark's editorial work has appeared in Esquire, Men's Health, Vibe, Spin, Fortune, Billboard, Parade and Complex, among others. He has shot countless celebrities, including Robert Redford, Michael Douglas, Iggy Pop, Jack Black, the Black Eyed Peas, Jerry Seinfeld, Dave Chappelle, Rihanna, Queen Latifah, Simon Baker, Stevie Wonder, Bradley Cooper, Willie Nelson, Sean Connery, John Hamm and Jennifer Hudson. Mark has amassed a sizable advertising portfolio, as well. His clients run the gamut: Reebok, Adidas, Hennessy, Bombay Sapphire, Pepsi, Gillette, Vitamin Water, NHL, Zumba, Ford, Chrysler and Svedka to name a few.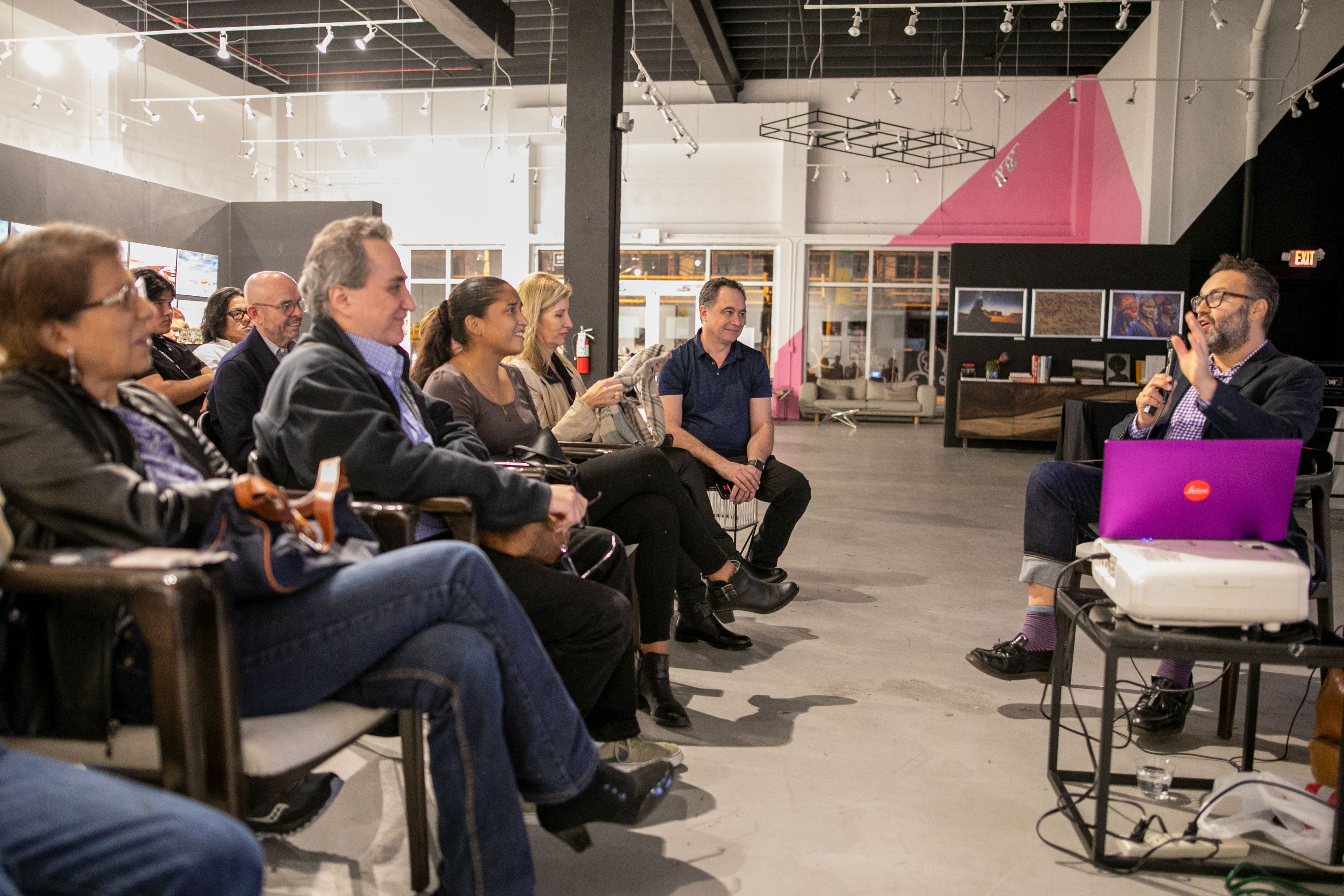 Mark has completed a yearlong project for Esquire Magazine, "The Life of Man". He shot 80 American men ages 1 through 80, to celebrate 80 years of Esquire Magazine. This project took Mark to the White House where he was honored to shoot president Obama as well as former President Clinton.